Tablet mode in Windows 10 optimizes your device for touch while giving you a more user-friendly and flexible experience by making all apps run in full-screen mode.
Tablet mode is an optional feature that gave you the flexibility to use your Windows 10 operating system in a more friendly and comfortable way. In a tablet mode, applications open and run in a full screen, providing you more space to work without using a keyboard and mouse. It gives a feels like you are using a tablet screen having tiled start screen with large and few icons and on-screen keyboard. Tablet mode is available for window 10 users who have a device equipped with a touch screen.
Switch to Tablet mode
You can easily switch to Tablet mode in your windows 10 operating system. Click on action center icon on the bottom-right side of your screen. Then select Tablet mode.
That will instantly change the view to Tablet mode.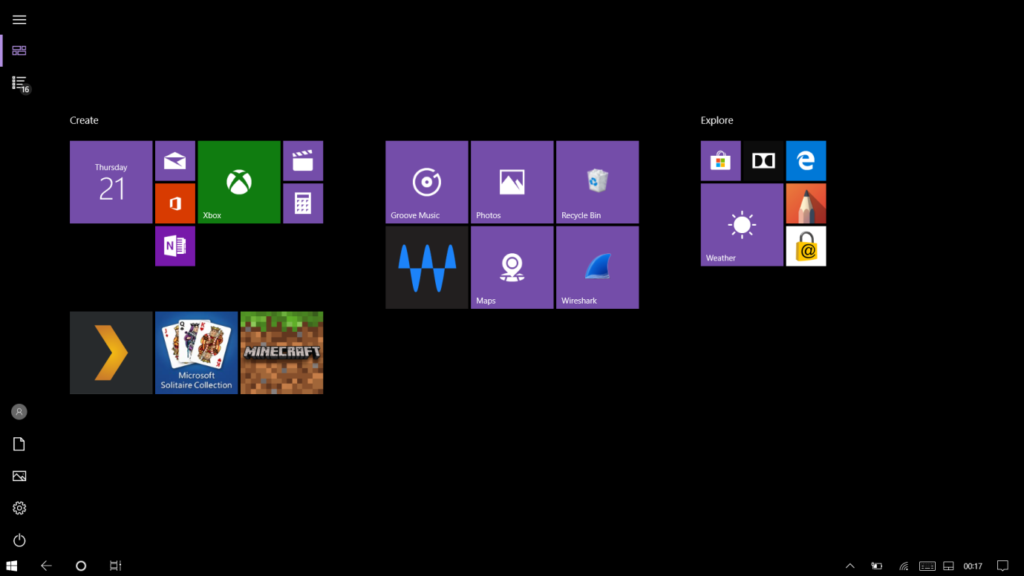 Set Tablet Mode as a default mode
You can choose to set the tablet mode as the default mode when you turn on your PC.
To accomplish this, Press windows icon and then click Settings.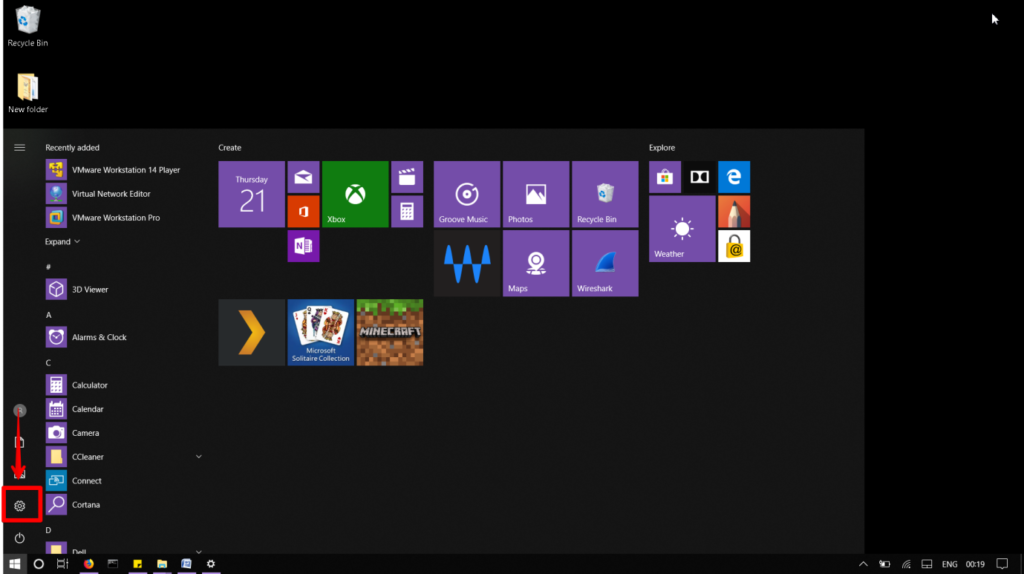 Then Go to System.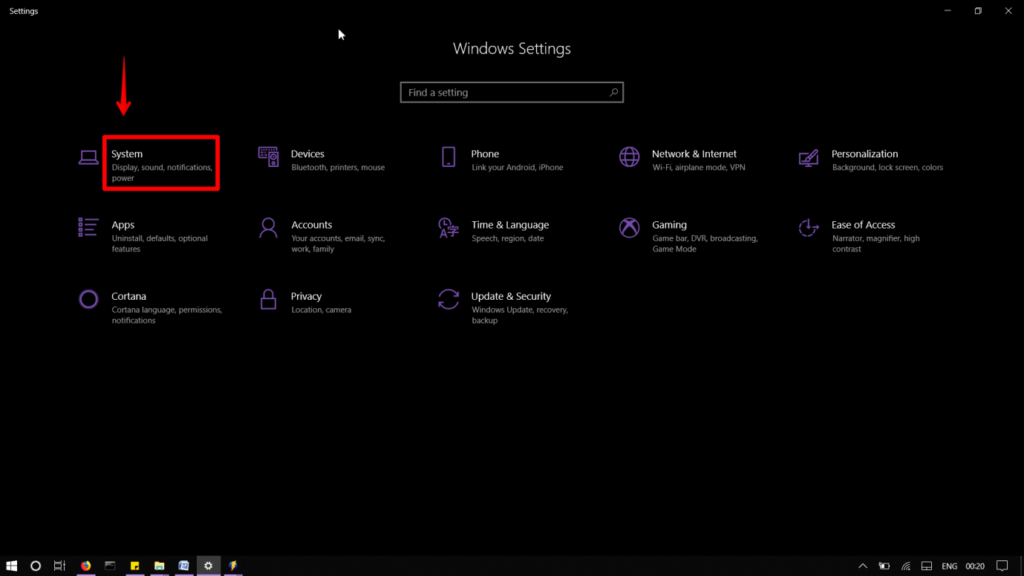 From the list of options on the left side of the window, select Tablet mode.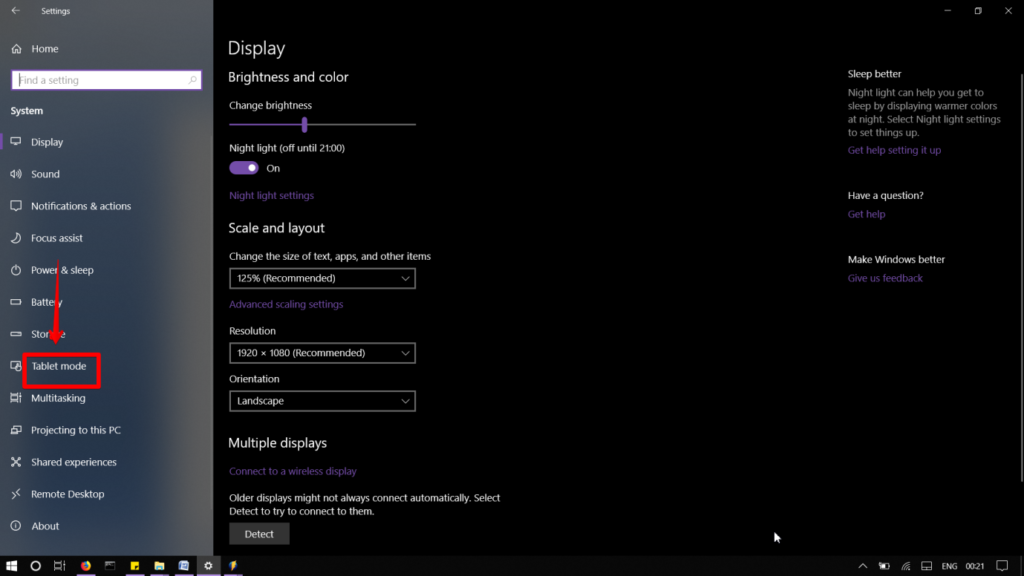 From the when I sign in drop-down menu, select Tablet mode.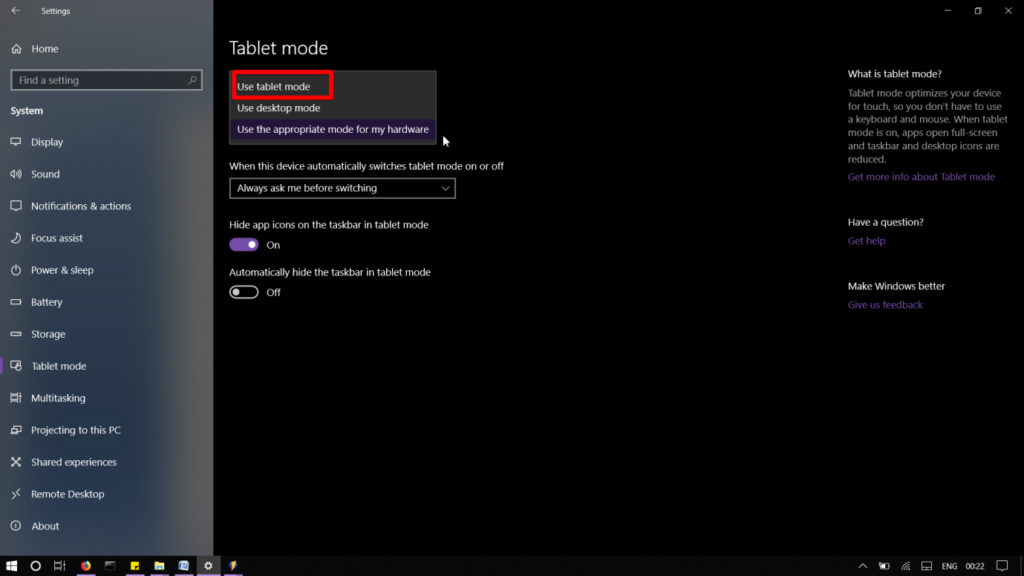 This will enable the table mode as a default mode whenever you sign in to your computer.
That was the quick overview of how to switch to tablet mode in Windows 10 and to set it as a default mode.