When you are watching videos or playing music on your laptop or PC and you have to constantly change the volume whenever you switch the file, it gets annoyed. Whenever you try to watch any online TV show or video, you must have an experience that the volume of commercials is irritating than the video itself. Same goes for your music collection with audio or MP3 files. It depends on from where you have got the songs on your computer. Some songs play on a different level of volume and others on different. So, you have to constantly change the volume whenever new songs or album is played.
But you can get rid of this problem of changing the song's volume constantly. In this article, we will guide you to normalize or change the volume of your MP3 files.
Normalize or Change the Volume of Your MP3 Files
To change or normalize the volume of your MP3 files, you need to follow the following procedure:
Click the Search button and type Sound in the search bar. Now click the Sound option and open it as shown in below image.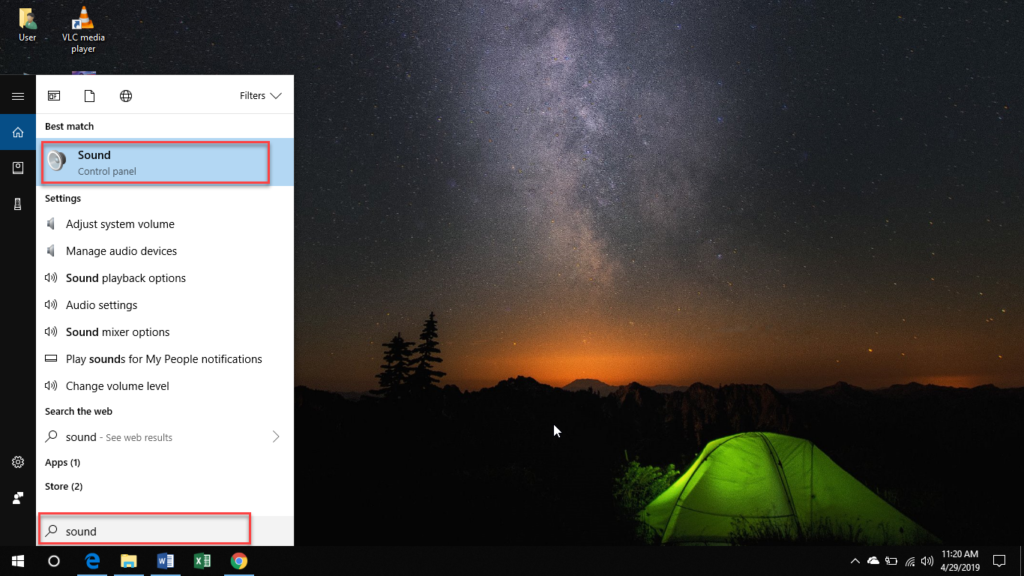 As you will click on the Sound option, below screen will appear: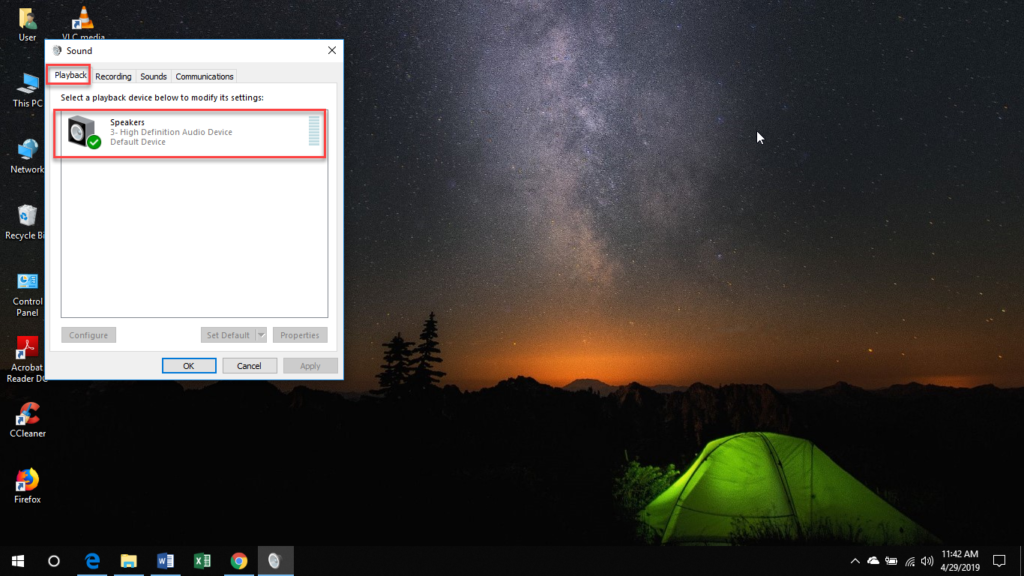 Open the Playback tab, select the active speaker. The Active speaker must have a green tick mark over it, as shown in the above image. Click on Speakers and then select Properties tab as shown below: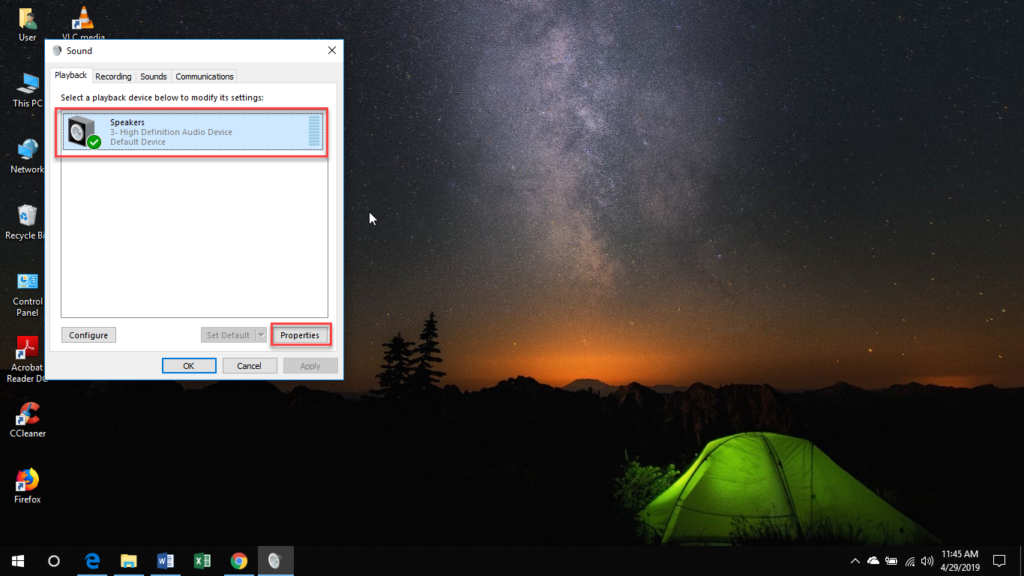 As you will click Properties tab, the properties of speakers will open. Properties will look like the following image: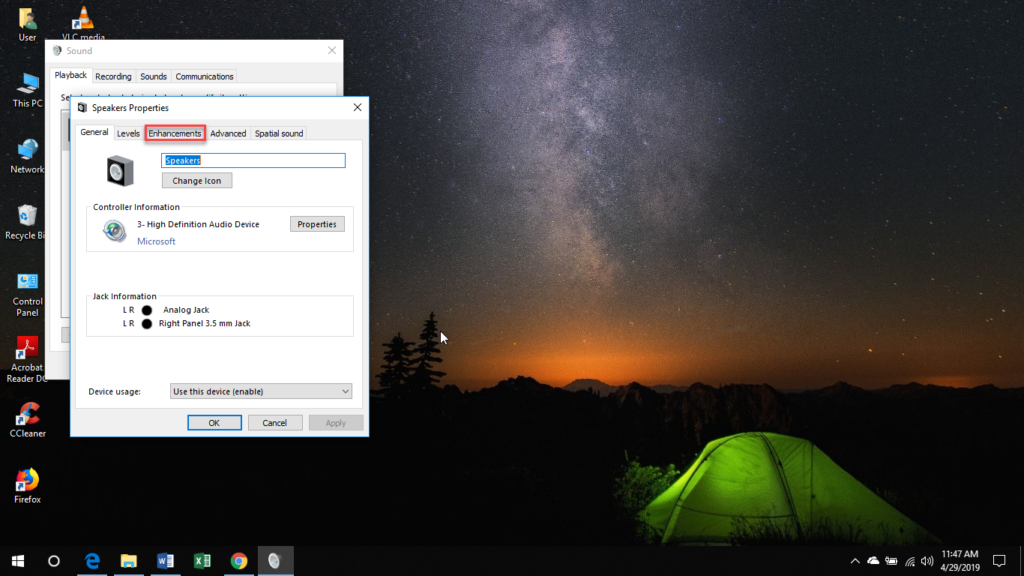 Click the Enhancements tab to perform further settings of audio. As you will click the Enhancements tab following dialogue box will open: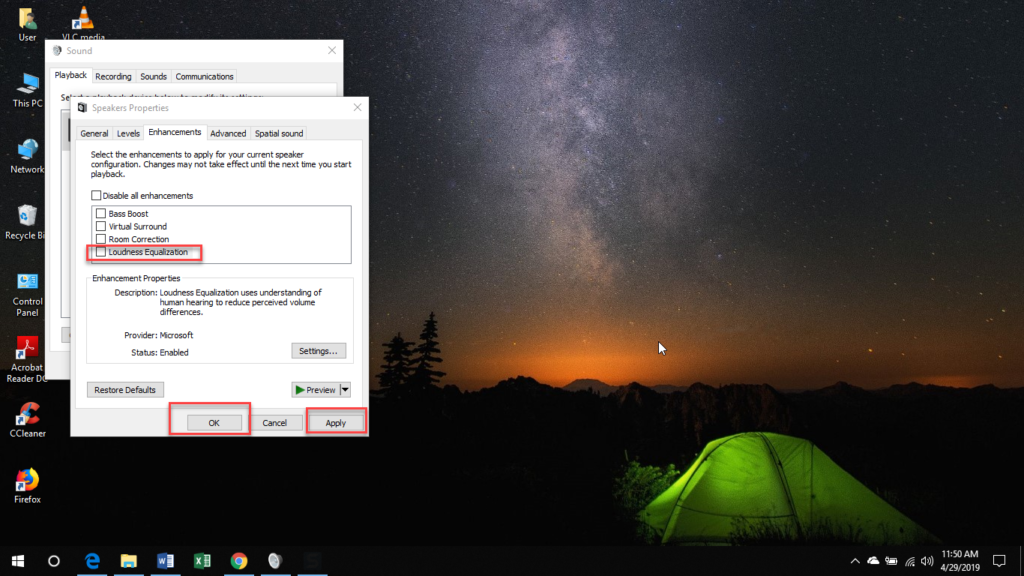 Check the box of Loudness Equalization and click Apply button. Then press the Ok button. You will get back to Sound dialogue box as shown below: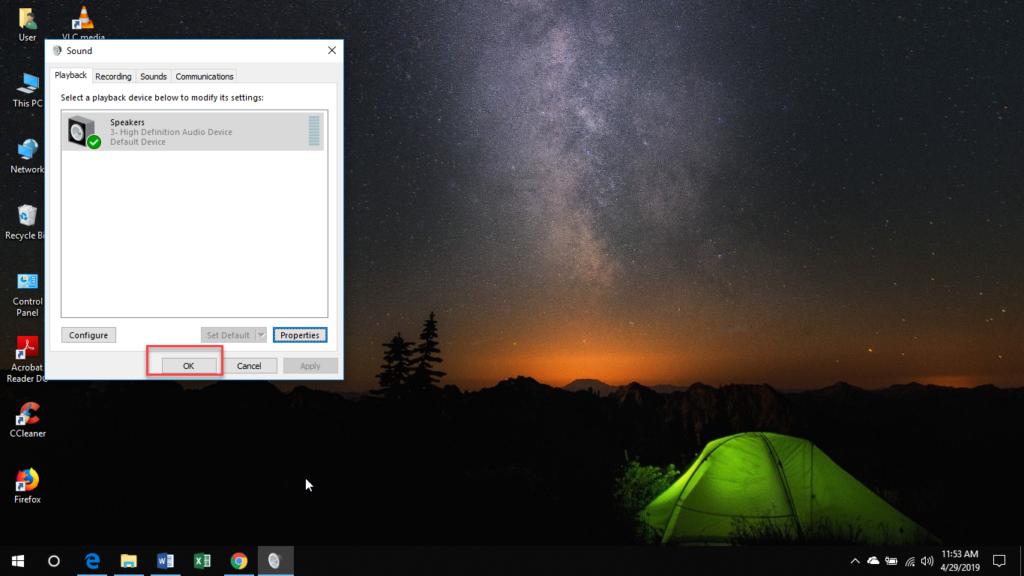 Again click the Ok button and now you are done with normalizing the volume of your files.
Conclusion
By following the procedure discussed in this article, you will be able to normalize or change the volume of your MP3 files. It means that now your all MP3 files will be played with a consistent volume range and you don't need to change the volume again and again. This procedure will not only normalize the volume of MP3 files but also the volume of web browsers while watching shows online or listening to music.