Zipx files are created with one or more advanced WinZip compression techniques. You can choose between traditional compression and best-known compression methods that supply the lowest compressed files when you generate compressed files using WinZip. In this article, we will guide you the process to open ZIPX files in Windows 10.
Open ZIPX files in Windows 10
In order to open ZIPX file in Windows 10, follow this procedure step by step:
There will be ZIPX file on your desktop or downloads. Click the Search button and type WinZip in the search bar. WinZip option will appear, select that as the following image is showing.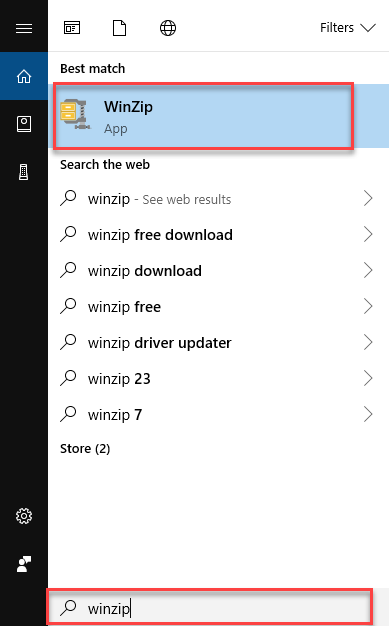 As you will select the WinZip option, the screen will look like this: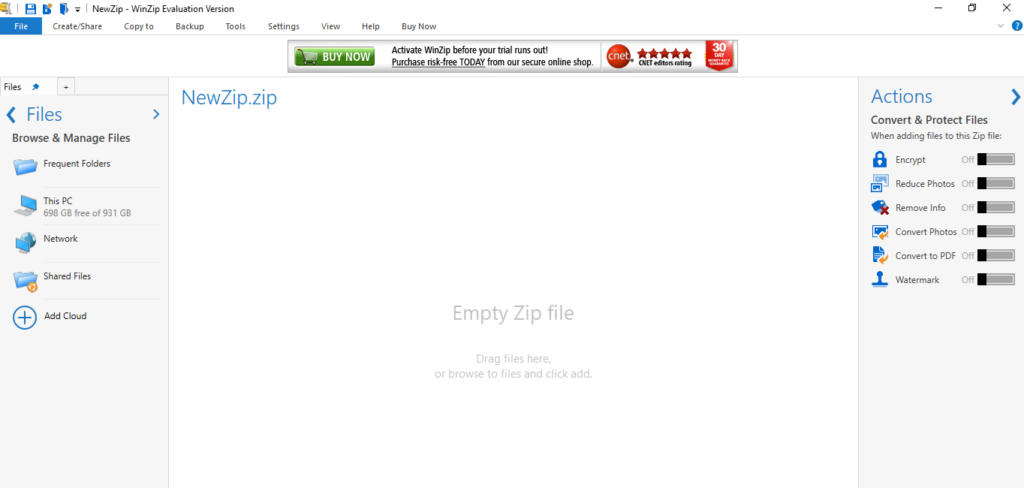 Now click the File -> Open, as the following image is showing: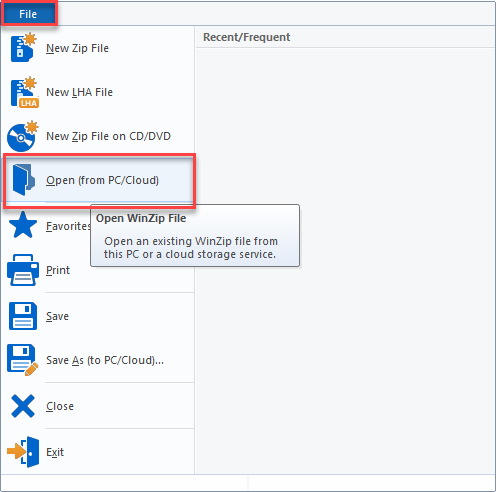 As you will select the Open menu, a dialogue box named Open WinZip File will appear. Select the file which you want to open and click Open button as the following image is indicating: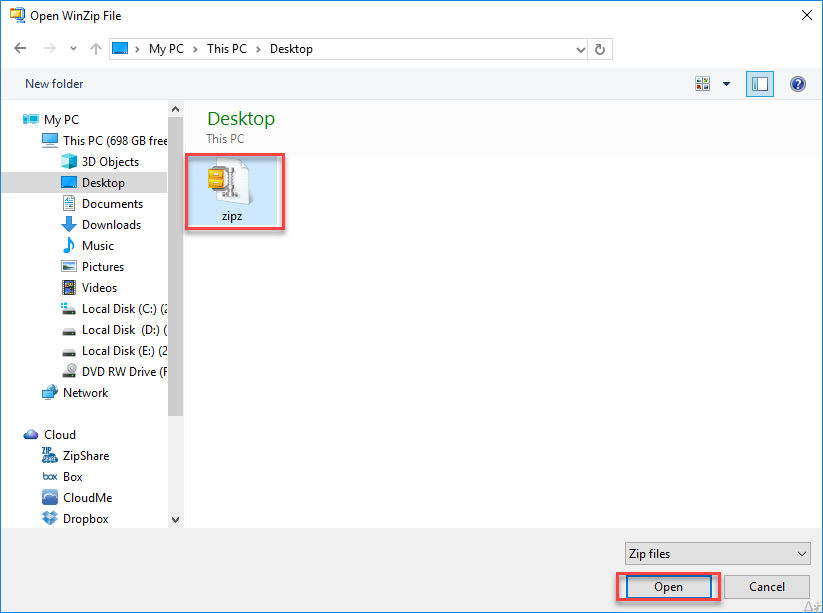 As you will click the Open button, the files inside the Zip will be appeared as below:

Select all the files or folders in the compressed file. Click the tab named Unzip/ Share. Then select the menu 1-click Unzip -> Unzip to my PC or Cloud, as below image is showing: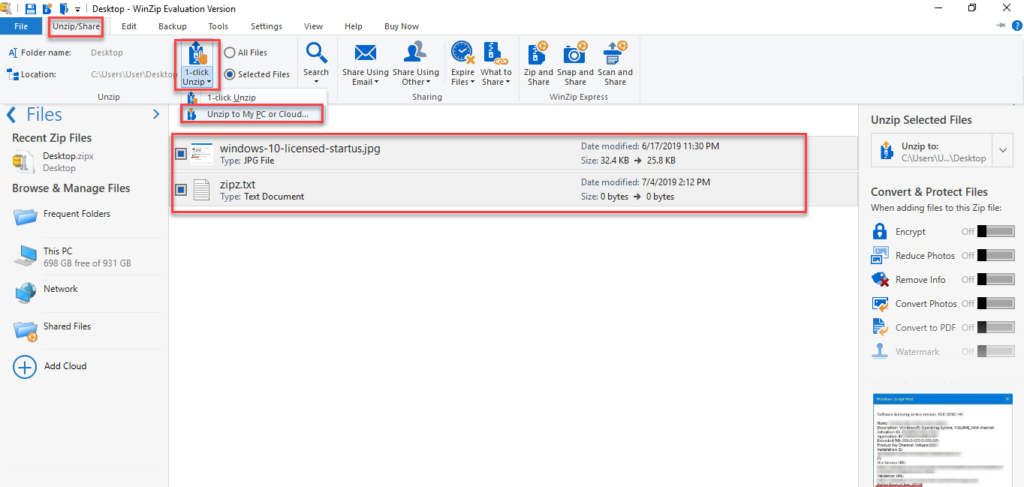 Now it will ask you for the location to unzip the file as follows: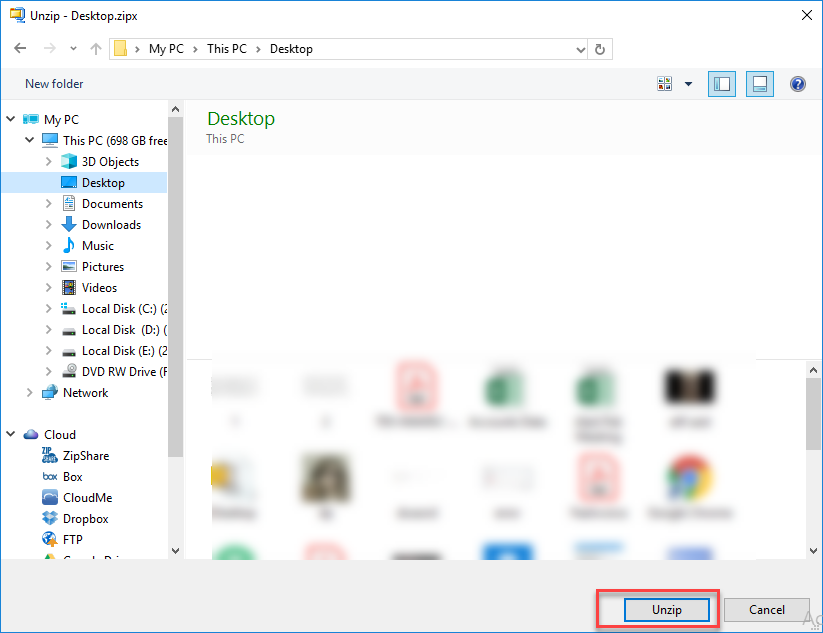 Select the path and click the Unzip button as the above image is indicating. Now all selected files will be into the selected path.
Conclusion
By following this procedure, you will be able to open the ZIPX file.