While saving your files to OneDrive, files not always get stored on Microsoft Cloud Service. Mostly they get stored locally on your system. Even if you have terabytes of data on the cloud, it will not automatically download data on all your devices that are synced to Microsoft account.
You can choose the files in OneDrive to make them available offline by keeping the required files on your computer. Alternatively, you can also make files available online by removing the files from your computer but keeping it on the cloud. You can sync all files or some files to sync between OneDrive cloud storage and OneDrive local storage on your computer.
In this article, I will show you how to make the folders and files available offline.
Right-click on the OneDrive icon from the system tray. Then click Settings.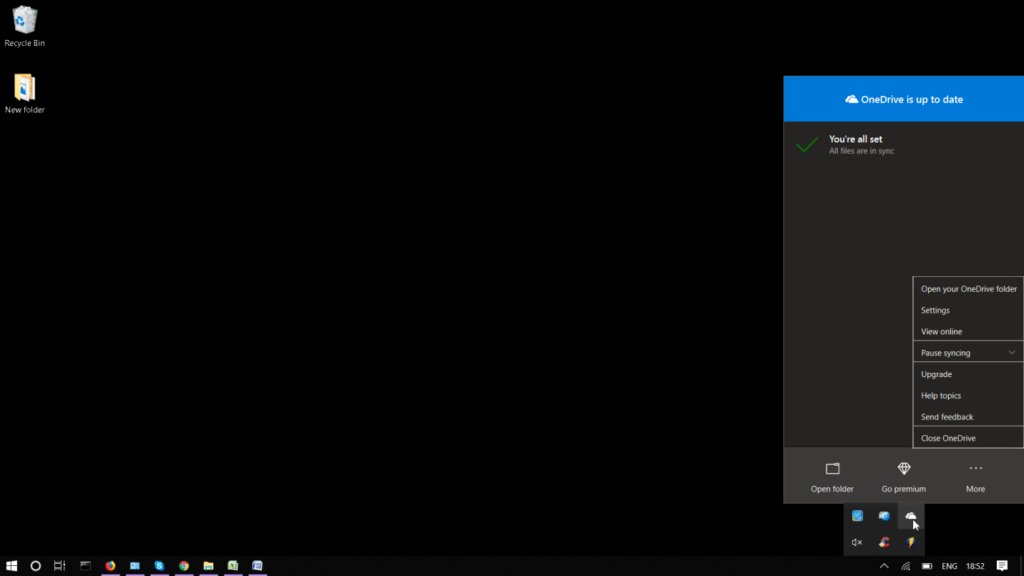 Go to the Accounts tab. and then click on Choose folders.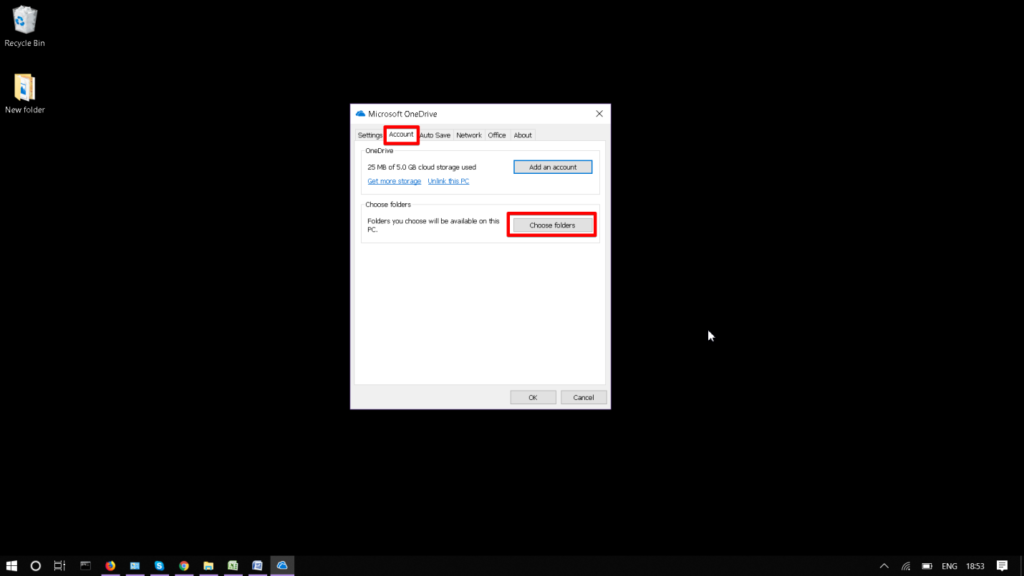 Now choose the folders which you want to sync and available on your OneDrive folder.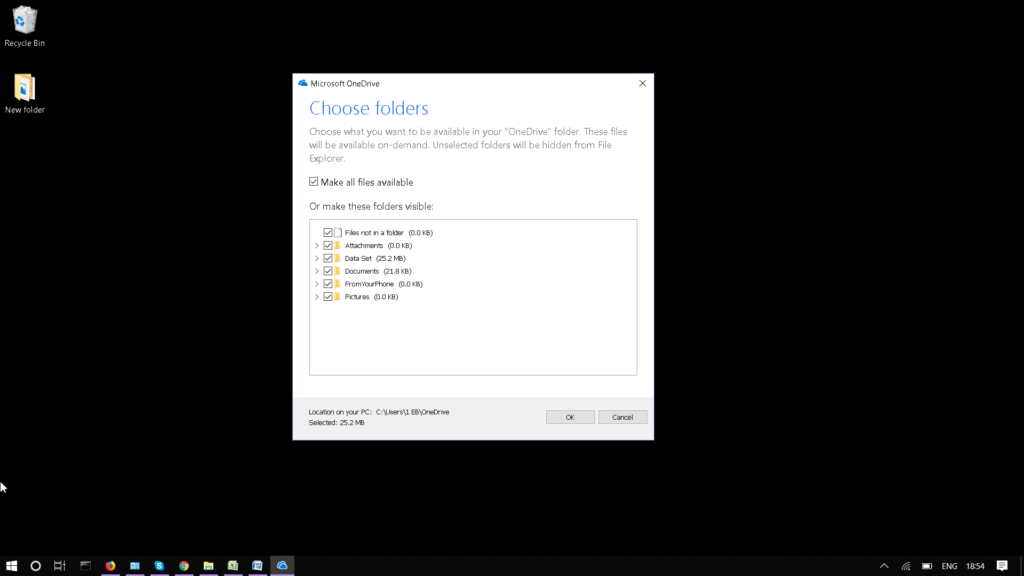 When you are done, click OK to close the window.
On the other hand, if you do not want all the files to sync with your local computer. You can unselect from OneDrive settings and make them only available online. They will get removed from your computer but will remain in the cloud storage.