Whenever you connect your PC to a new Wi-Fi network, you enter the relevant credentials like a password. Once the connection has been established, Windows 10 saves that network profile along with its credentials for you. Therefore you don't have to enter the same details again and again for the same Wi-Fi network. This lets your PC connect to the known Wi-Fi network automatically whenever you're detected in the range of a connection.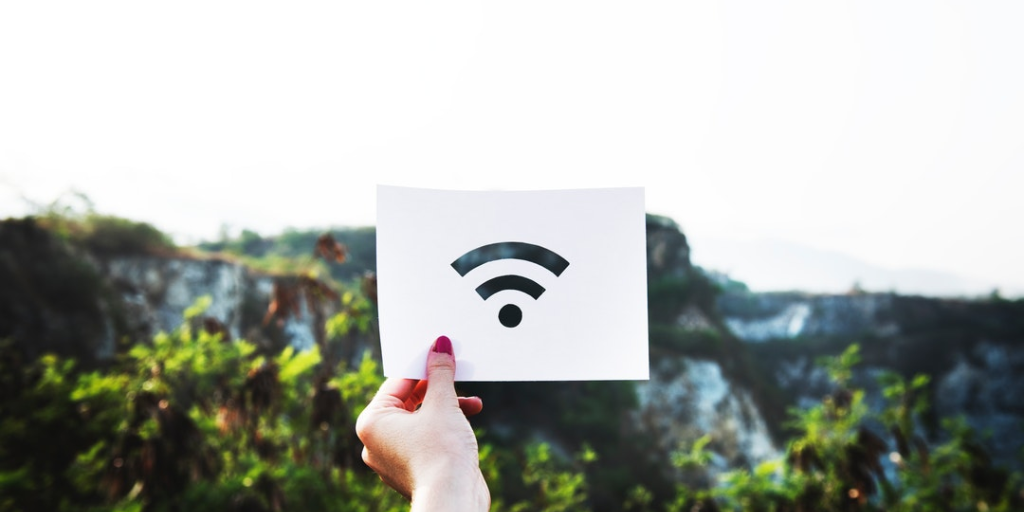 Reasons to avoid Wi-Fi Automatic Connections
As convenient as it may seem to you, it is not always a good idea to let your PC automatically connect you to a Wi-Fi.  In case of a Wi-Fi connection set up in your home, an automatic connection is indeed a great practical option to save up your time and energy.
But as opposed to trusted private Wi-Fi connections, connecting to Public wireless networks like Wi-Fi networks in coffee shops and public places should always be treated as a temporary solution for Internet access. Unless you have a strong firewall, when you connect to public Wi-Fi networks, there is always a risk of the connection monitoring your data and activities or the occurrence of malicious activity such as hacking. In such a scenario, you definitely don't want your PC to automatically connect to a public Wi-Fi network. Another basic reason for detesting auto-connect to a certain network can simply be the Wi-Fi being too slow.
The Quick Fix in Windows 10
Thankfully Windows 10 can fix this for you. You can actually change your settings in case you don't want to automatically connect to certain Wi-Fi connections. This doesn't mean that Windows will repeatedly ask you for the password. In fact, it will still store the complete network profile but will only connect to the network when you manually connect to it yourself.
The following guide teaches you how to disable automatic connections to desired Wi-Fi connections in Windows 10.
Disabling Automatic Connections in Windows 10
One way of avoiding automatic connections to Public Wi-Fi networks altogether is when you're connecting to the network for the first time. Whenever you're connecting to a Wi-Fi connection in the pop-up menu, before you click on "Connect", simply uncheck the option where it says, "Connect automatically".
However if you've forgotten to do this, and you're nowhere near the connection for now, then you can disable the auto-connect feature later on as well. Here's how:
Launch the "Settings" app from the Start Menu.
Click on "Network & Internet" and then choose the "Wi-Fi" option from the menu on the left.
Proceed to click on "Manage known networks" link and from the list select the network you don't want to automatically connect to.
Right click on the connection and click on "Properties".
Now simply look for the "Connect automatically when in range" option and set it "Off".
Another way around is to click "Change Adapter Settings" when you've clicked the "Wi-Fi" option and change the auto connection settings by changing the wireless properties of the desired network.
Final Words
That's it! Now onwards Windows 10 won't automatically connect you to the network and of course, you'll be able to manually connect to it again if needed without having to enter network credentials again.