The New Item menu in File Explorer allows you to build new files in the existing tab, but some of the options may not be used. In this article, we will guide you through the whole procedure to remove items in the Windows file explorer from the new menu.
Remove items in Windows file explorer from the new menu
These can be the items on the new menu.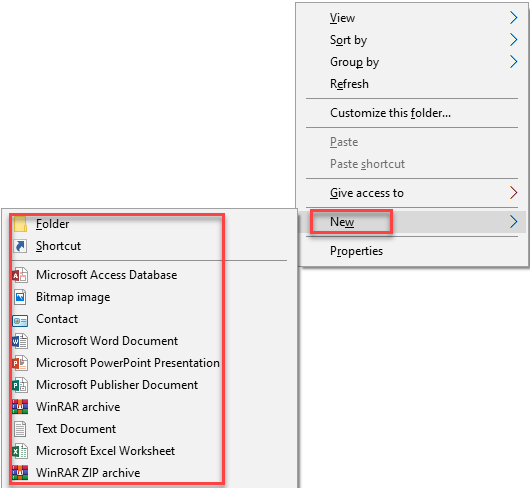 To remove items in Windows file explorer from the new menu, follow this procedure step by step.
Click the Search button. Type Regedit in the search bar and choose the Regedit option as the following image is showing.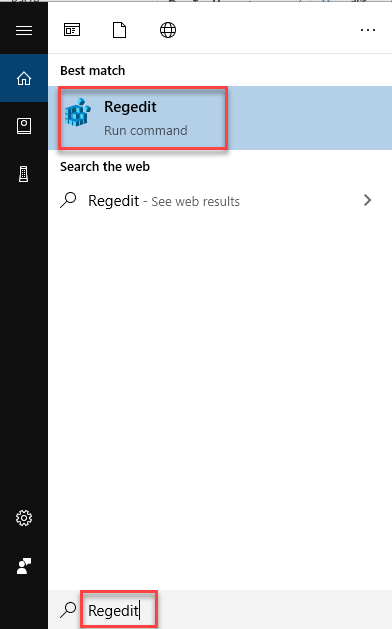 As soon as you will choose the Regedit option, the Registry Editor will open like this.

Navigate through the following path.
HKEY_CLASSES_ROOT -> .contact -> ShellNew
Right click on the ShellNew option and choose the Delete option as highlighted in the above image. As soon as you will click the Delete option, the following alert will appear.
Click the Yes button, if you want to delete this type of item.
You are done with it. Now contact type item will not appear in the New Menu.
Conclusion
By following this procedure you will be able to remove items in Windows File Explorer from the New Menu. To delete any key make sure to know about it fully. If you will delete any key without knowing it, this can affect the operations of other applications.