There are many programs which you use every day to perform your daily tasks. You have to open all programs one by one from the start menu, desktop or from the taskbar. What if you would open multiple programs within seconds from one place?
There are two methods using which you can open multiple programs at once instead of opening them separately.
Open Multiple apps at once using the start menu
Before using this method, make sure you pin your daily use apps in the Start menu.
Press window key from your keyboard to open the start menu.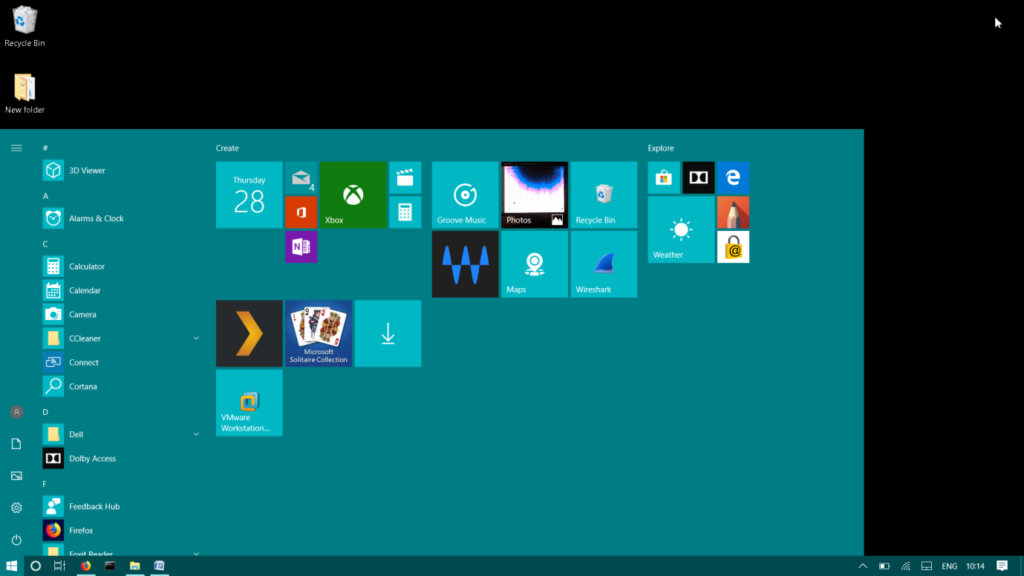 Then press and hold the windows key, while clicking on the multiple apps tiles. Do not release the windows key during this process.
Instantly, it will start opening all the apps in the background. After all the specified programs are opened, release the windows key.
Open Multiple apps at once using a batch file
Batch files allow opening multiple programs simultaneously. To begin with, create a batch file, then enter the path of the programs that you use daily and want them to open at once.
To start with, open start menu by pressing the windows key.
Right-click the desired program and then click on Open file location.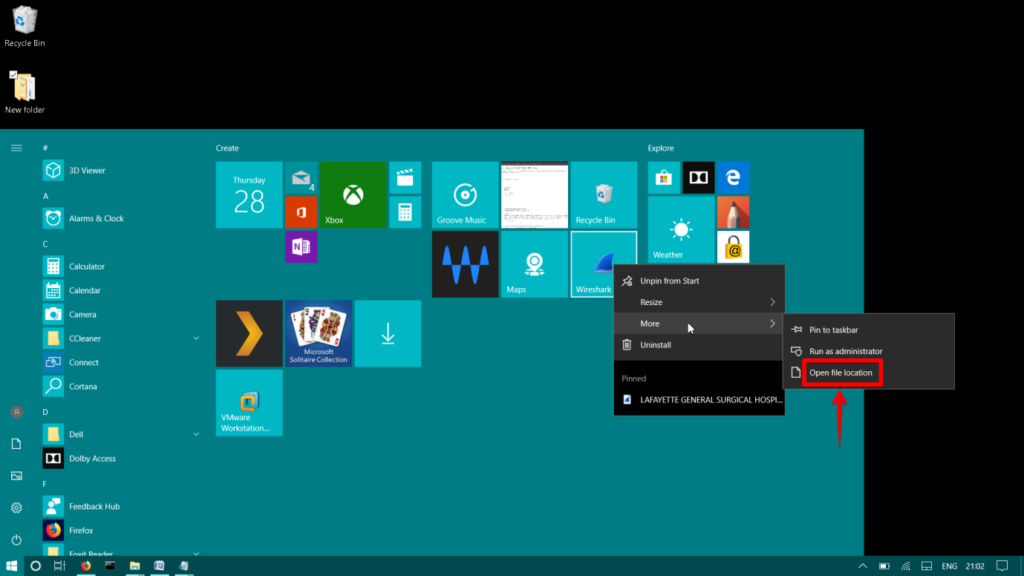 That will open the File Explorer window right into the program location. Right-click the program and then click Properties.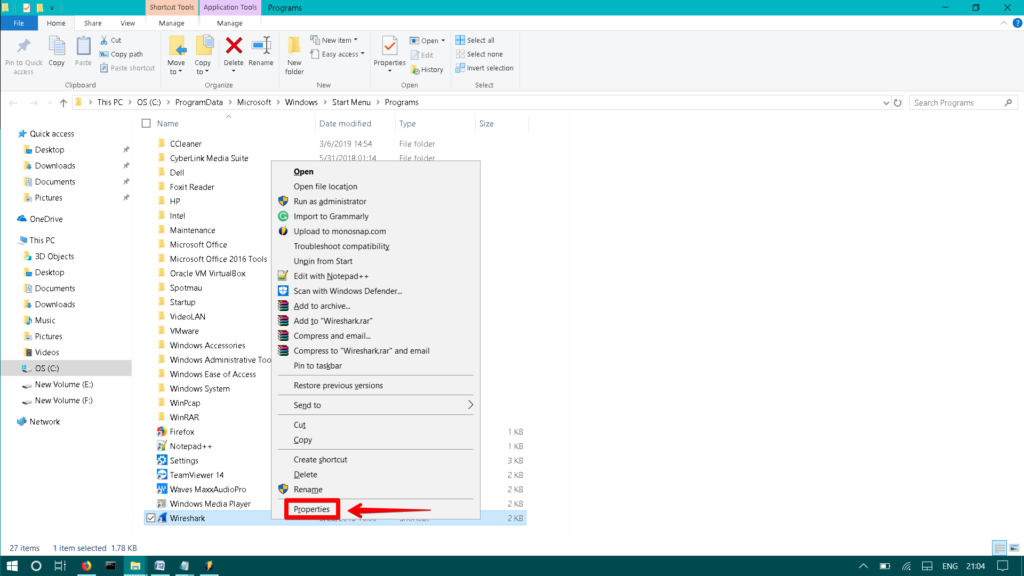 From the General tab, copy the location of the program.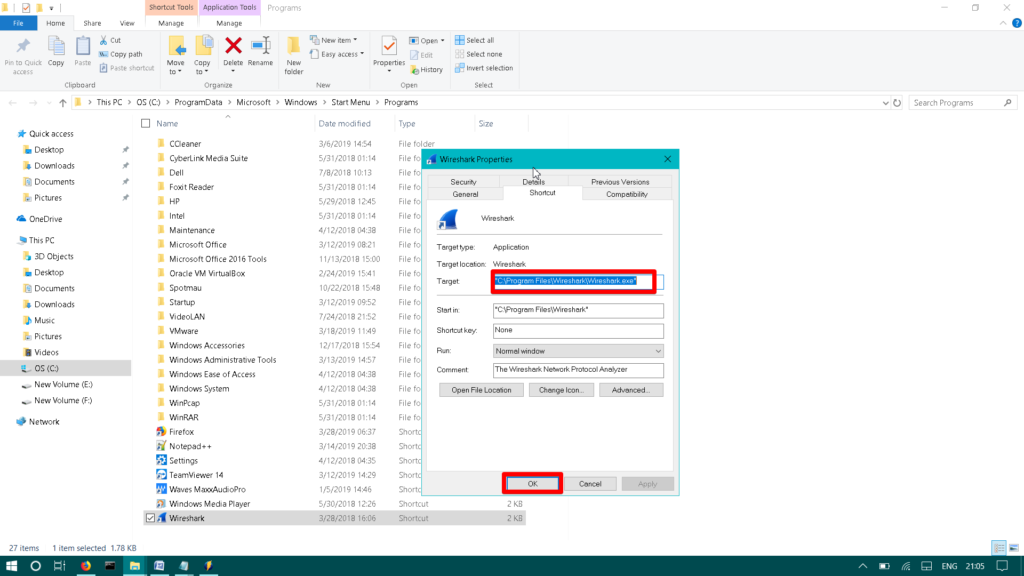 Then open Notepad editor. Paste the path you have copied.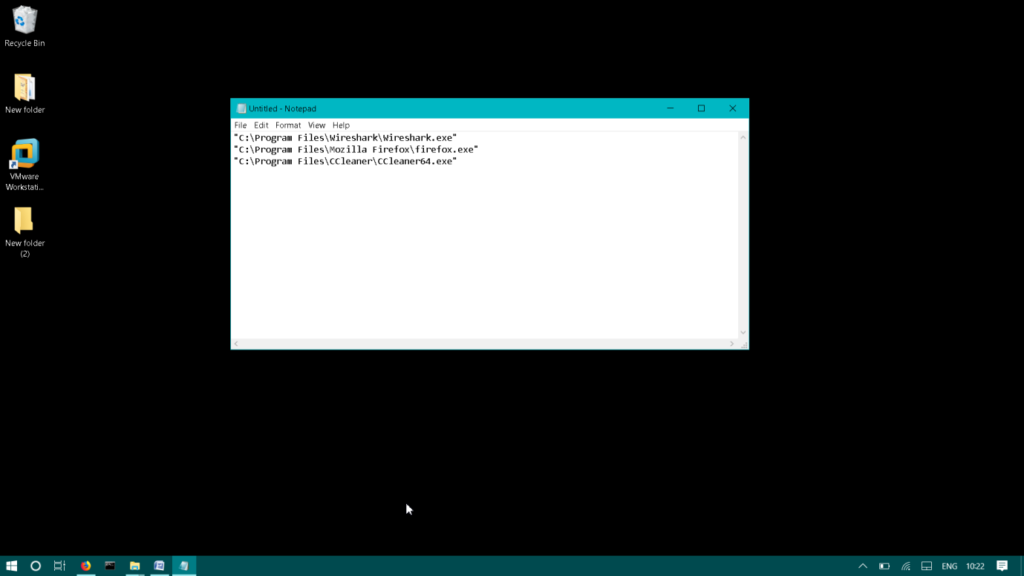 Repeat the same process with the other programs.
Once you have added the paths of all programs, save the Notepad file as .bat extension.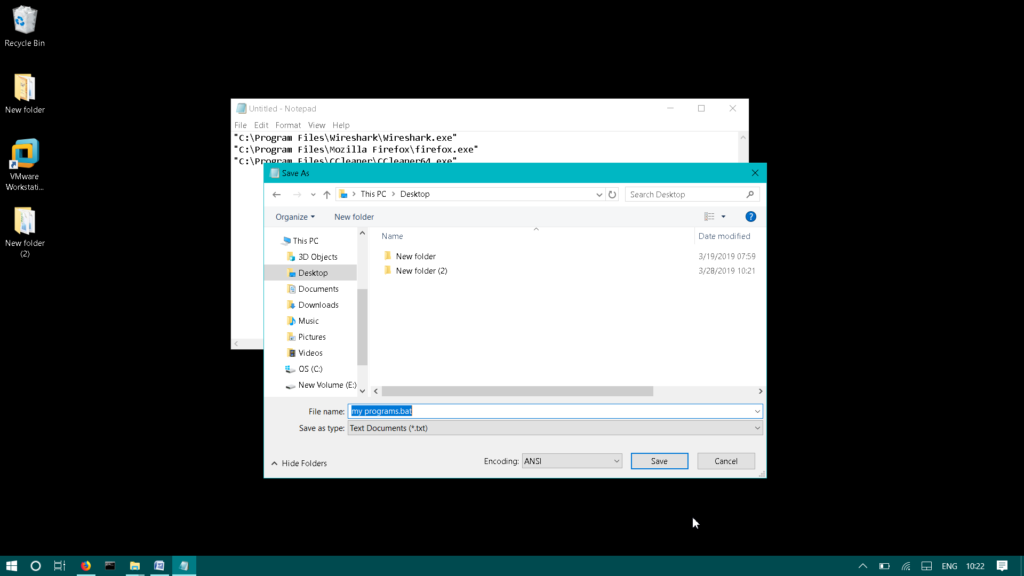 Now double click the batch file you just created. By doing so, your specified programs will launch instantly.
In this article, I have described how to open multiple programs at once. Using these methods, you can easily save your time and efforts from launching programs one by one.