The recycle bin in active directory allows you to recover objects including user, computer and organizational units (OU) that has been deleted unintentionally. Recycle bin is not enabled by default. I will show you how to enable and restore it.
Enabling Recycle Bin
Step 1: Open server manager dashboard from task bar. Click Tools and scroll down the menu. Click Active Directory Administrative Center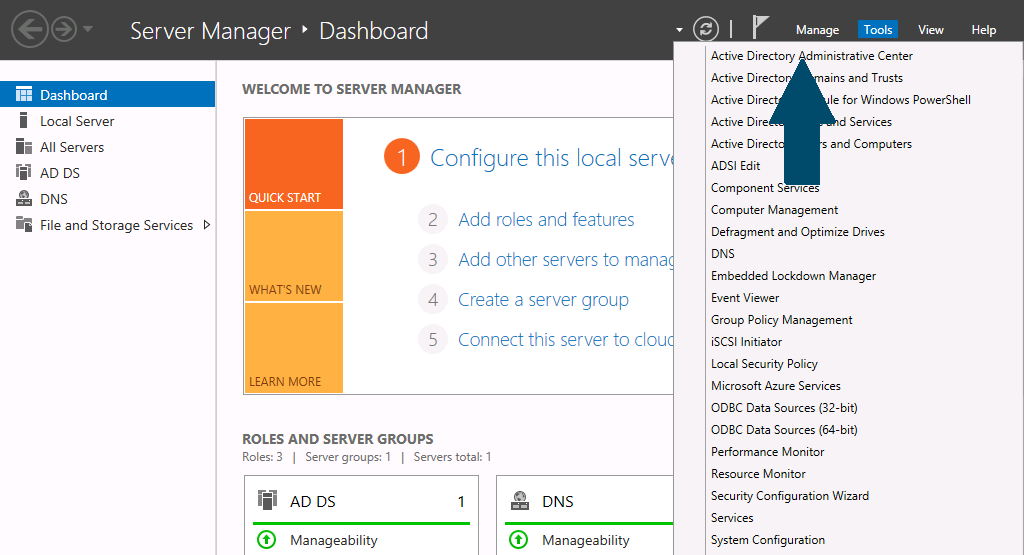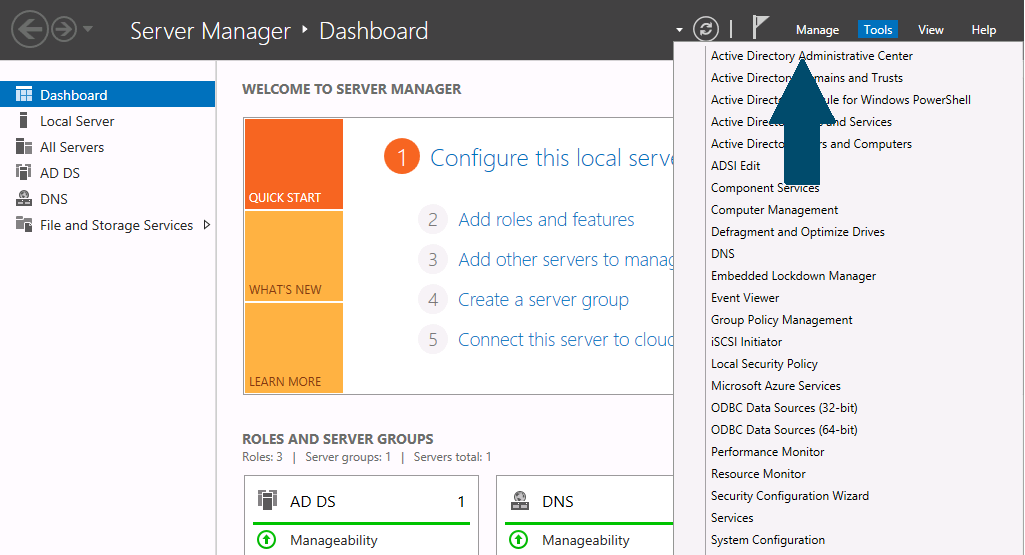 Step 2: Click Enable Recycle Bin located on right corner of window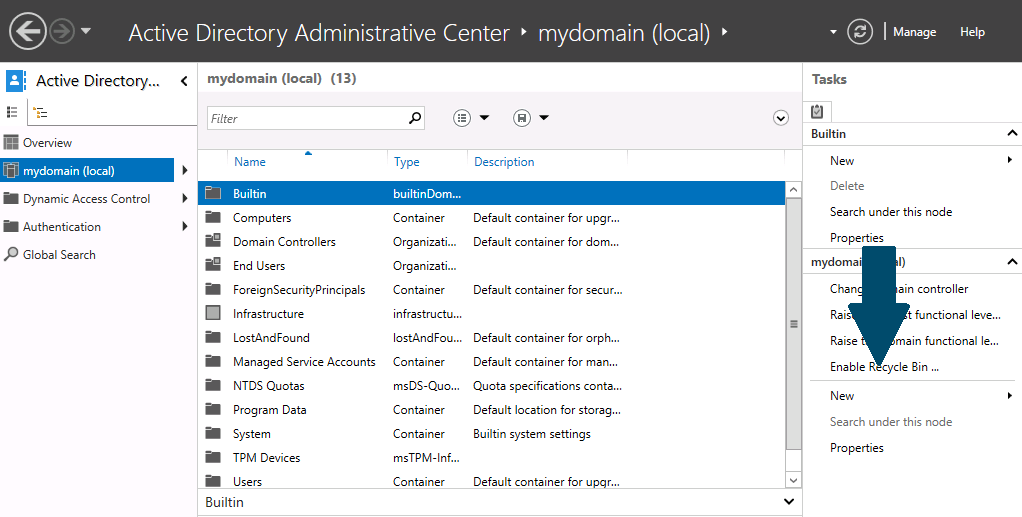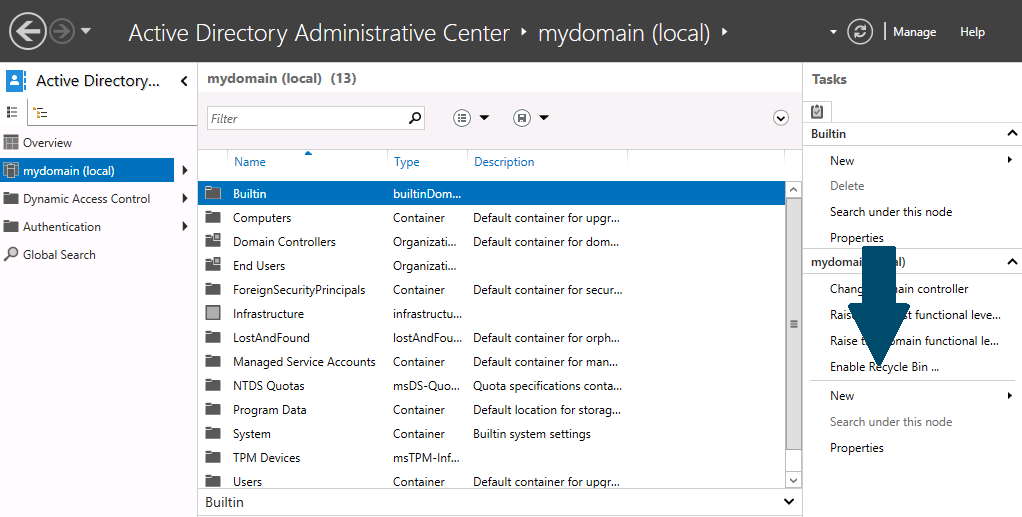 Step 3: Click OK


Step 4: Click OK and you are done enabling recycle bin


Restoring Recycle Bin
Step 1: From server manager, click Active Directory Users and Computers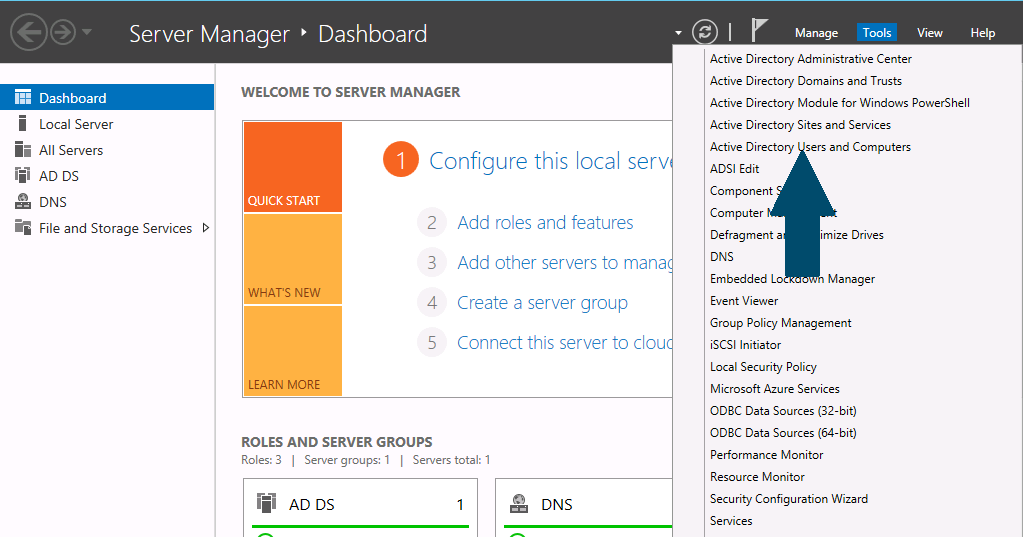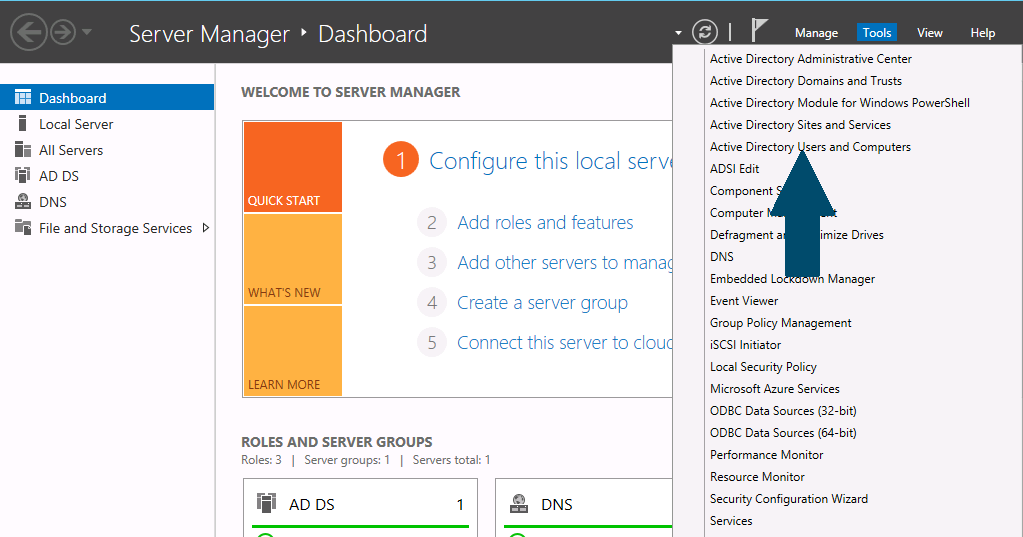 Step 2: Right-click any user and scroll the menu. Click Delete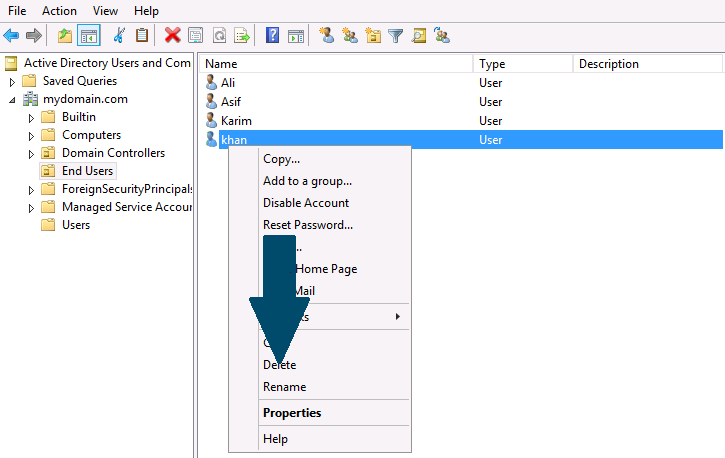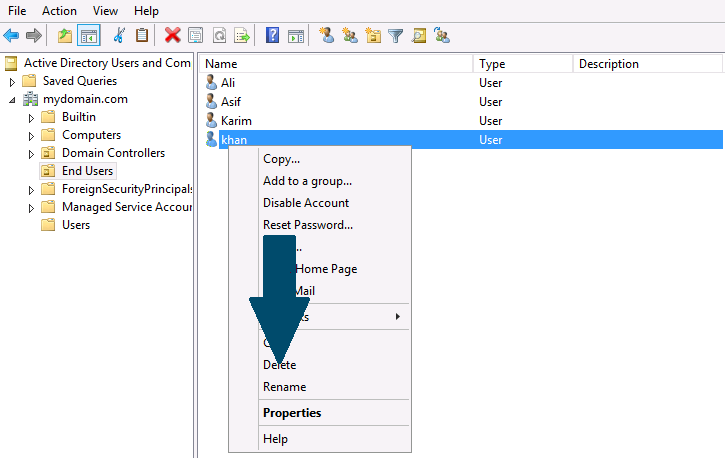 Step 3: Click Yes


Step 4: Again go to Active Directory Administrative Center from server manager dashboard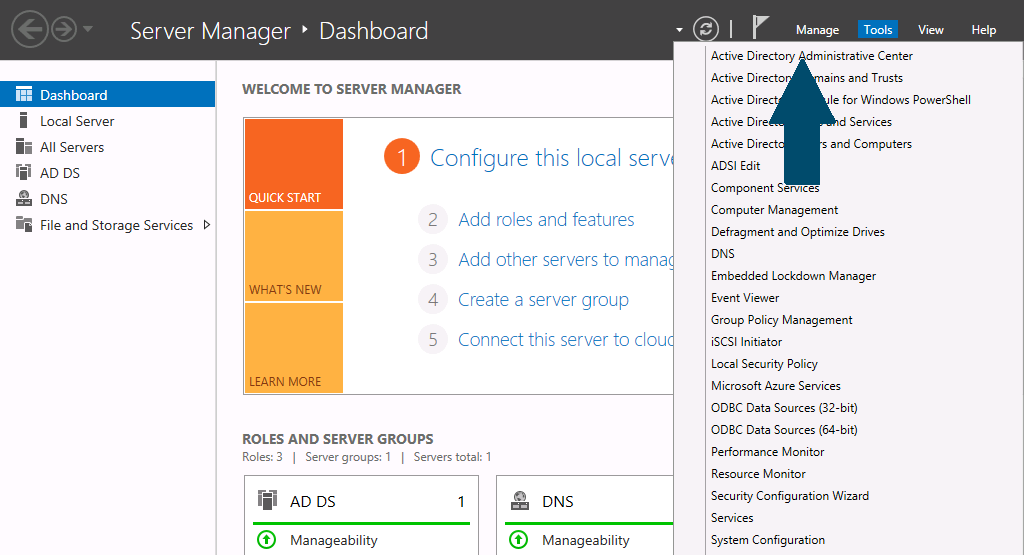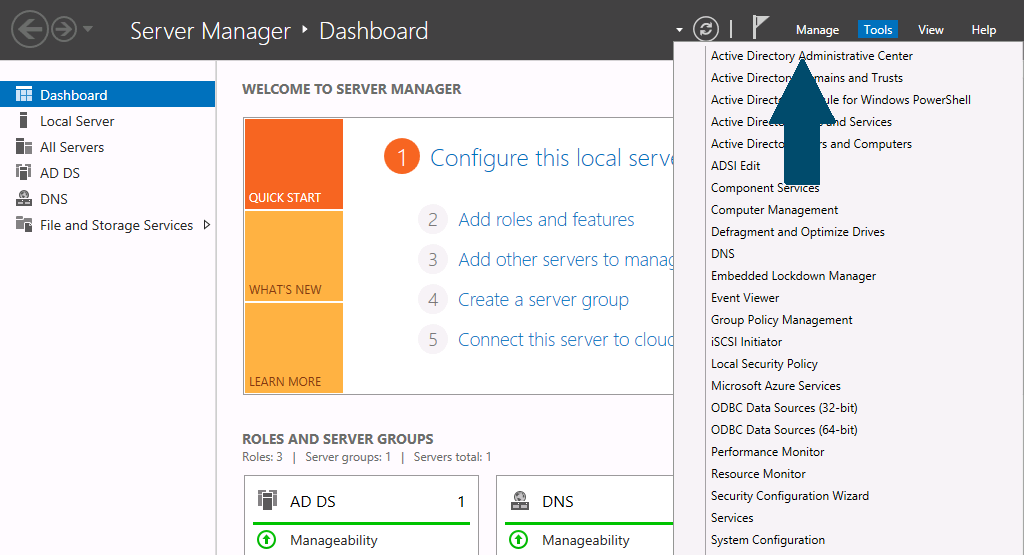 Step 5: Click Deleted Objects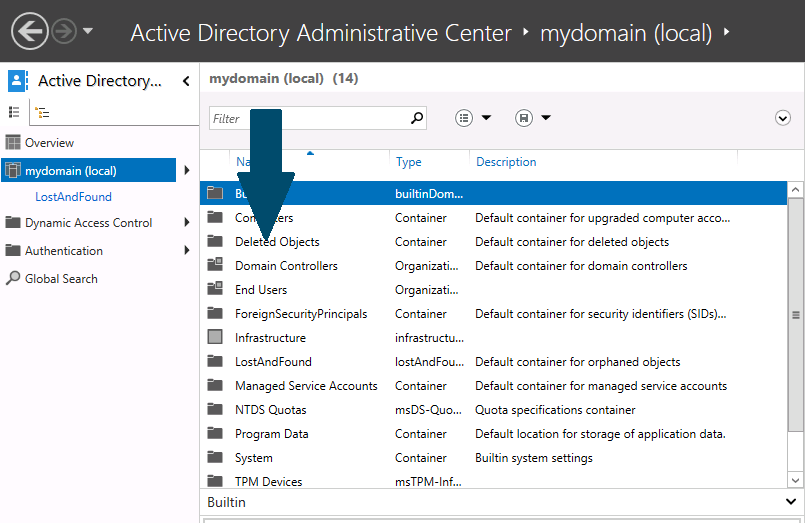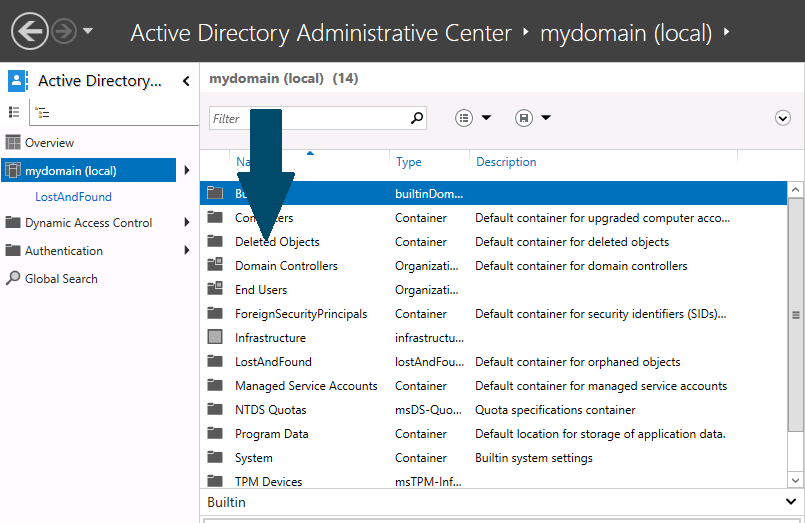 Step 5: Select the user and click Restore located on right corner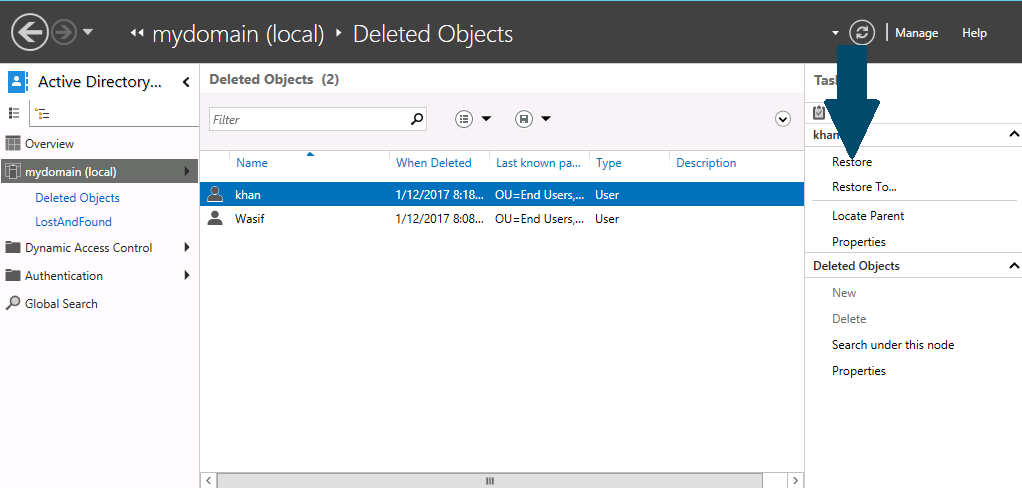 As soon as you are done with above steps the user will be successfully restored and will be visible in active directory users and computer.