While most of us are comfortable with the default size of text on our smartphones, there may be situations where-in you might want to increase the Android text size. For example, if one of your grandparents (with weak eyesight) are to use your phone for some time.
No prizes for guessing that such a setting is natively available on almost all of the smartphones available today. However, finding where it is located could prove to be a difficult task for many (especially those who've just switched from a feature phone to a smartphone).
If you're using an Android smartphone that runs Marshmallow, and are looking to change text size, we have your back, as in this article, we will explain how you can do this. Please note that all the instructions presented in this article have been tested on a Google Nexus 5 running Android 6.0.1.
How to tweak text size on an Android phone
There are two ways to do it. The first way requires you to head to the Settings menu: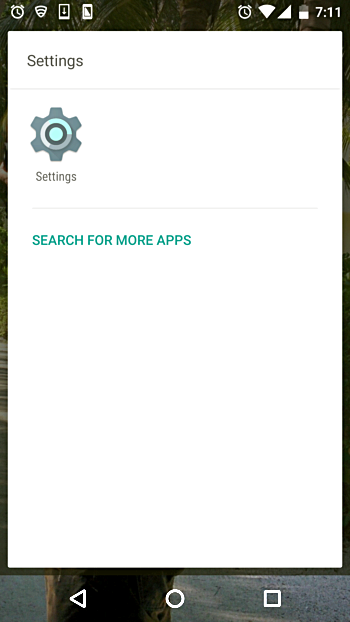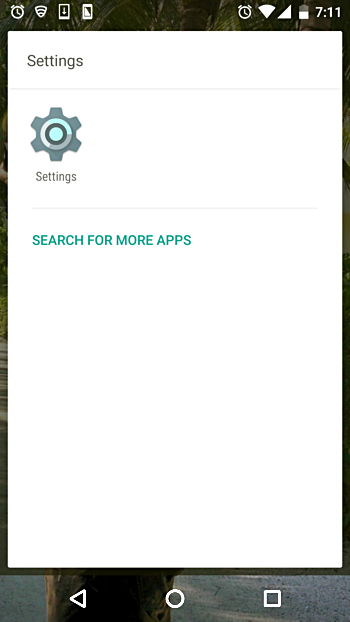 and tap the Display option: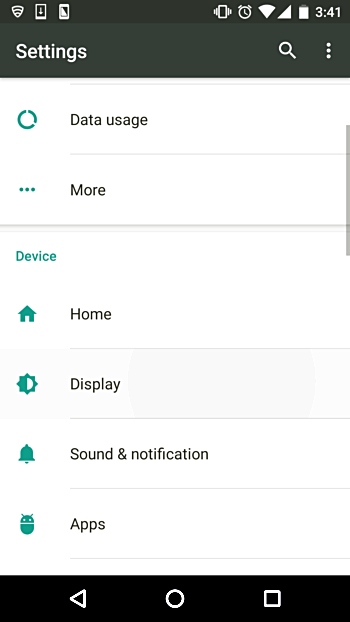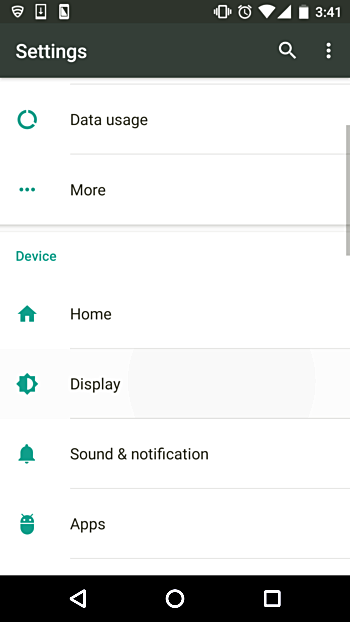 Once inside the Display menu, tap the Font size option: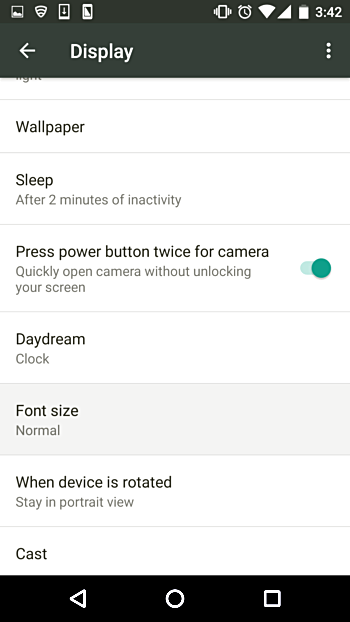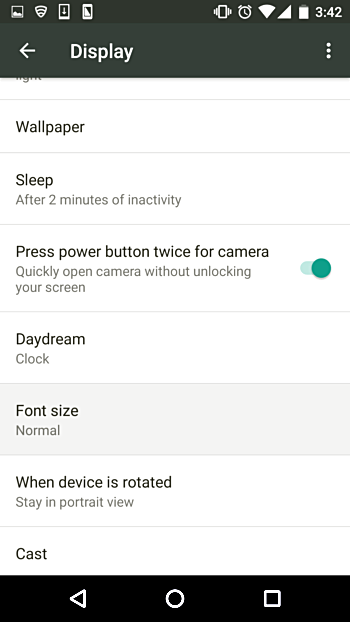 Then click Ok: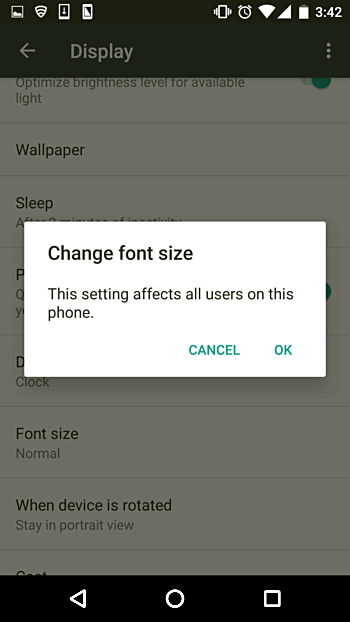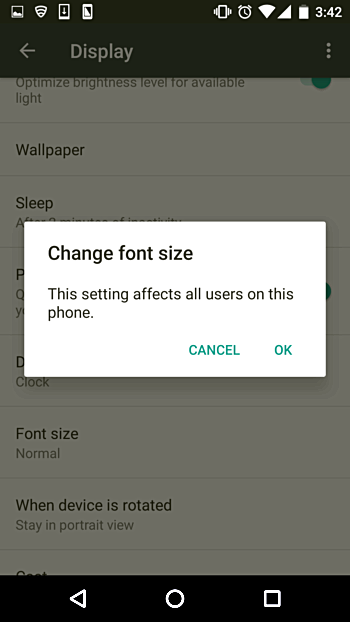 And you'll see several options available for font size.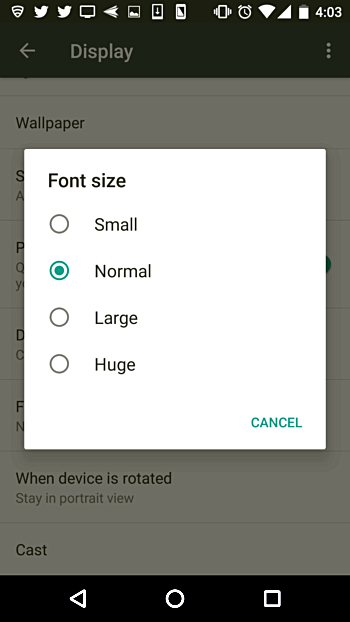 Try them out by selecting them one by one, and then zero down the one you want to use. For example, I selected the 'Huge' font size: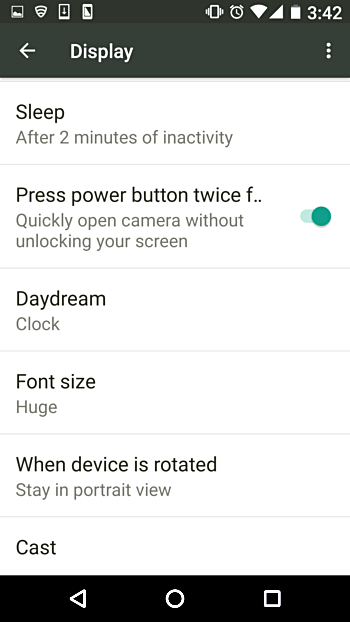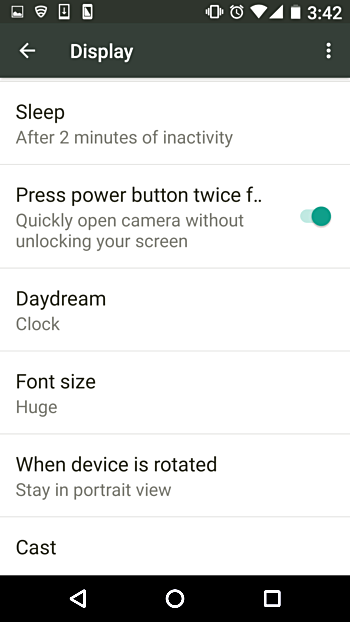 So that was the first way. If you go for the second way, then you'll have to head to Settings->Accessibility: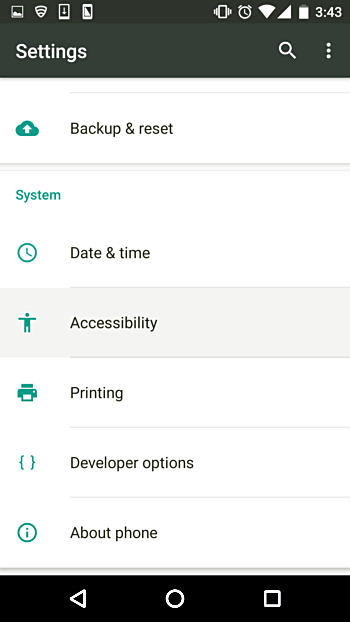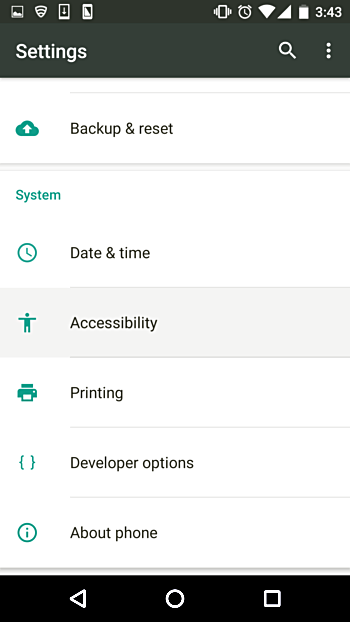 Once here, enable the Large text option: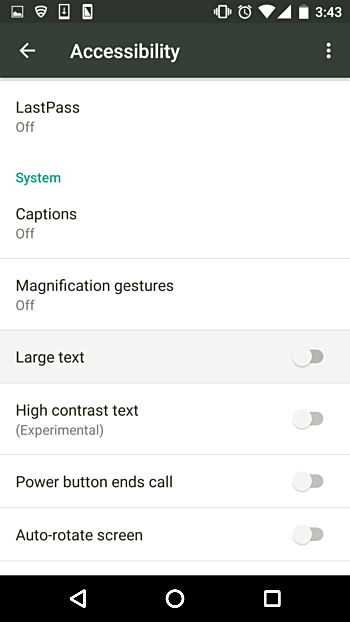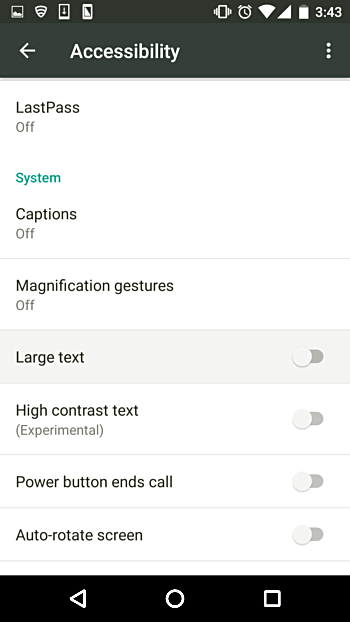 An you'll see that the text size increases: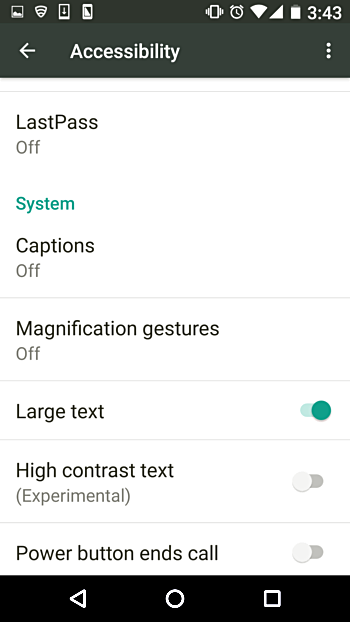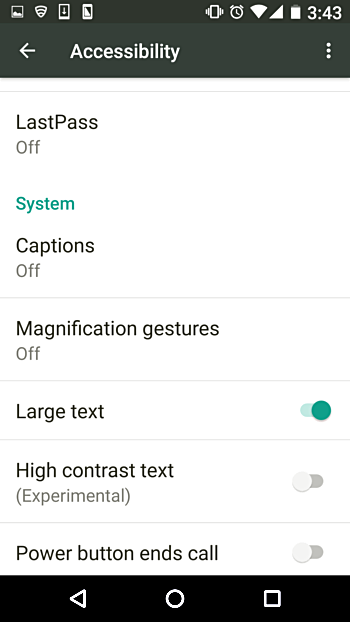 This guide has shown you how to easily change Android text size.