Gmail is no doubt one of the most popular web-based email services available today. For people like me, who use Gmail for their official work, having the Gmail app on phone is a must.
Whether you want to check for any new incoming email or compose a new one, the first step is, obviously, to click the app icon. But do you know, you can skip this step and have your Gmail inbox right in front of your eyes, always.
In this article, we will discuss how you can do this. But before that, it's worth mentioning that all the steps and instructions mentioned here have been tested on a Google Nexus 5 running Android 6.0.1 Marshmallow.
How to add a Gmail widget in Android
Yes, the solution is to add a Gmail widget on your device's home screen. For this, first long press on an empty area on your home screen, so that the option to add a widget shows up: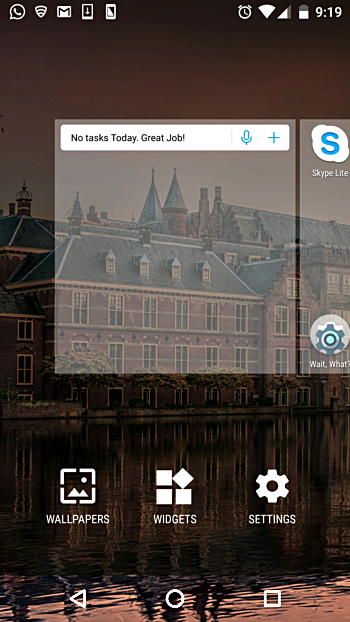 Tap the WIDGETS icon, and in the window that shows up, scroll to the Gmail section: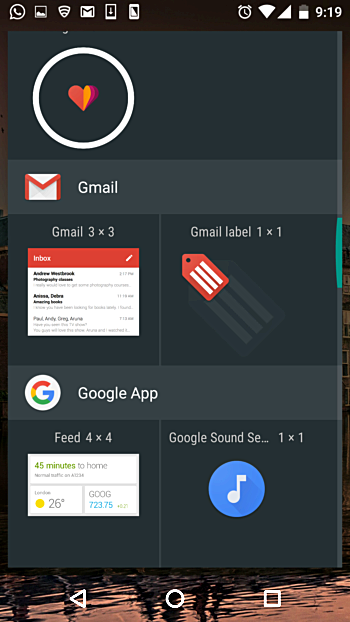 Here you will see two available widgets for Gmail. Touch and hold the 'Gmail 3 x 3' one to pick it up: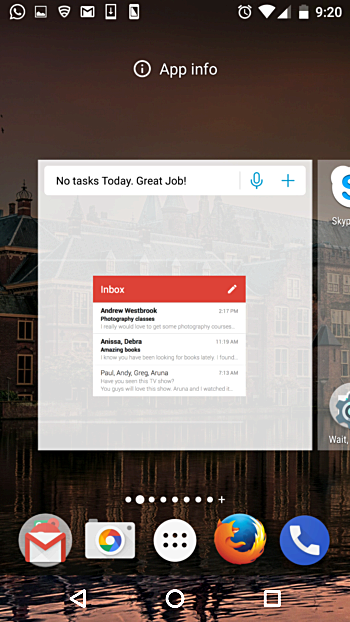 Next, you'll be asked to select an account (if you have multiple accounts logged in):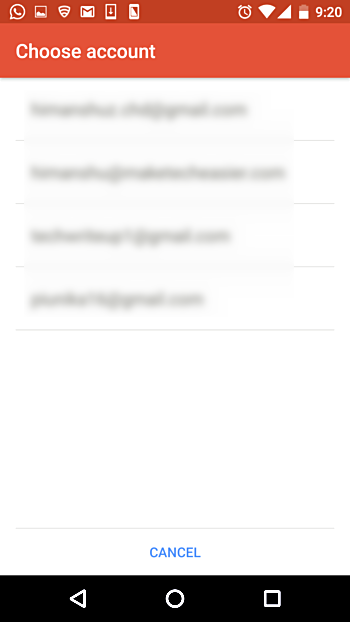 And then you'll have to select the folder that the widget will show: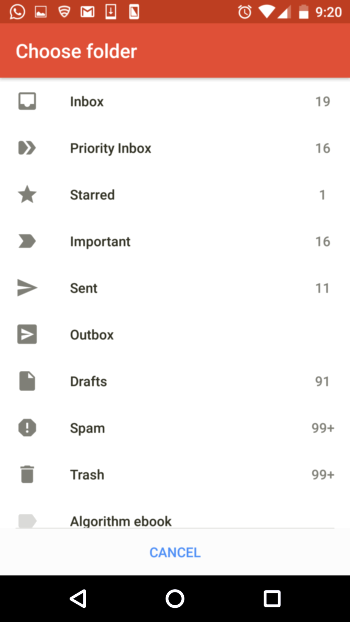 In my case, I selected Inbox.
That's it, your widget should be ready by now, allowing you to take a quick look at the contents of the Gmail folder you selected.