There is one thing we have to do pretty much every day - share files and folders with people on the same network.  Be it documents, music, movies, or pictures; we tend to share GBs of data between PCs every now and then.
Share files over LAN on Windows 10 and Windows 11
Sharing files is a very simple process, but not everyone is tech-savvy enough to do the process correctly.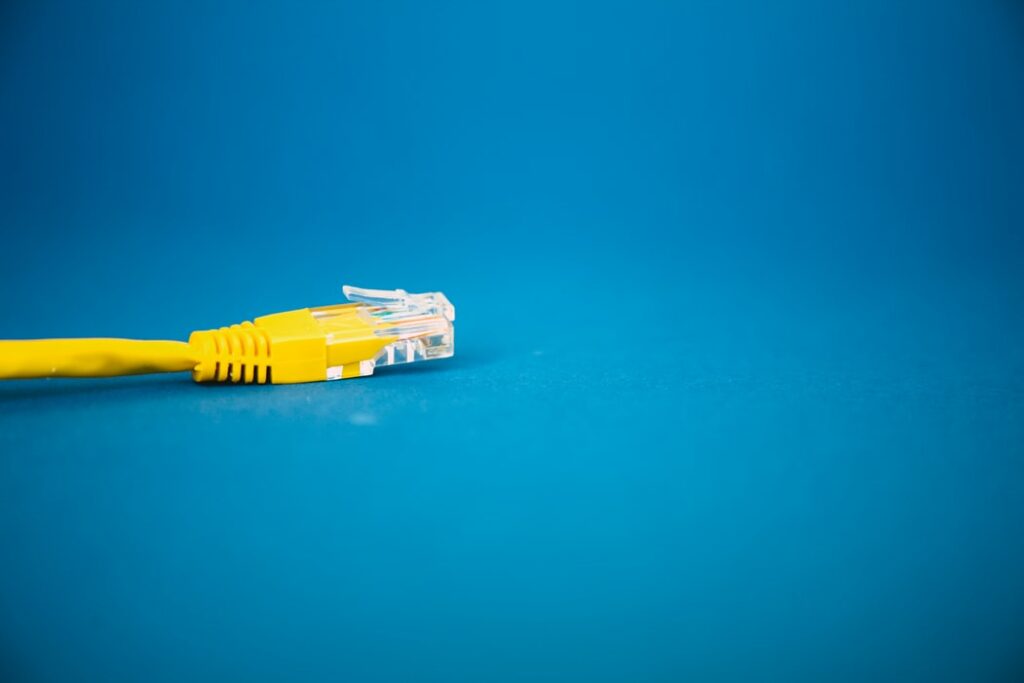 Here is a simple guide on how to share files between 2 machines on a LAN if you have Windows 10 on your machine.
Launch Windows Search or manually open the Control Panel
Under the Network and Internet section, click the View network status and tasks link
On the new screen, look to the menu options on the left and click on Change advanced sharing settings
Expand the Network profile marked as Current Profile and click on the Turn on network discovery option along with the checkbox that says Turn on automatic setup of network connected devices
Proceed to turn on the File and Printer sharing
Click on Save changes. Enter your administrator password if it's needed
Then launch your File Explorer manually or through the Windows Search
Browse and choose the folder you want to share
Right-click the folder and then click on Properties
In the new panel screen, click on the Sharing tab
Click on Advanced Sharing and place a checkmark on Share this folder
Type in the Share name for the folder that you want to share
Click on the Permissions button and choose the group or user you want to share the folder with
Check the Allow and Deny boxes very carefully. Assign Full control only if you want to grant the user the ability to completely control the permissions for the folder
Proceed to click OK in order to save your changes
Now you're all set to share files with people you trust. Share as many files and folders as you want over the LAN by repeating the above-mentioned steps. More ways to transfer data between Windows PCs can be found here.