By default Windows computers participate in file-sharing of local networks - it recognizes other devices in that network such as other computers and printers and shares all data in the folders set to do so.
If you want to turn this feature off at all or partly you can do so through the Control Panel. Open it from the Start menu and head to Control Panel > Network and Internet > Network and Sharing Center > Change advanced sharing settings.
Here you find two drop-down-menus where you can decide over public- as well as home-network specifics: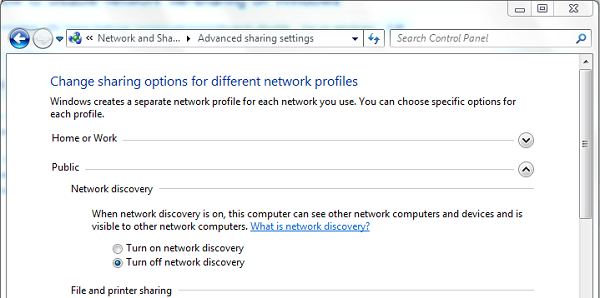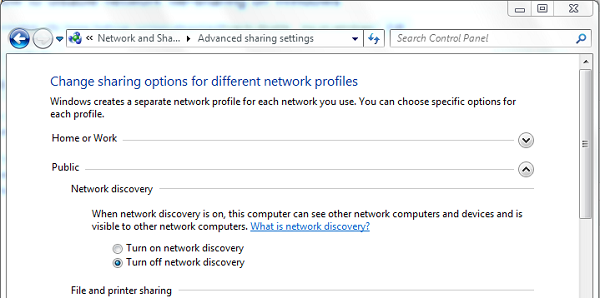 Save changes afterwards!