Creating an ISO image file from DVD is straight forward when you have chosen the right tool. In this tutorial, I'll help you to create an ISO image file from Windows 10 DVD using the BurnAware free tool.
Prerequisites
An ISO image creation tool (BurnAware Free)
A required DVD (Windows 10/8/7)
Steps Involved
Step 1: Download BurnAware free program from here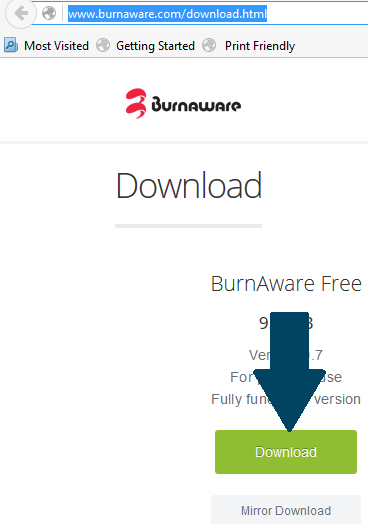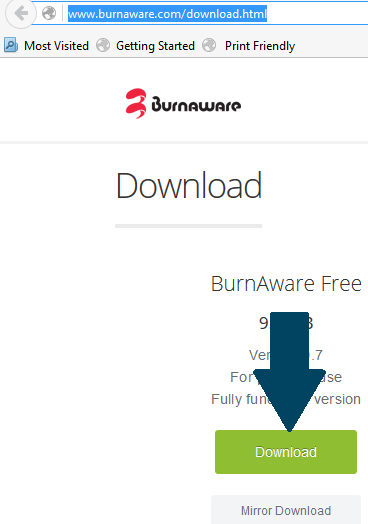 Step 2: Install the program on your machine by executing .exe file you downloaded in step 1.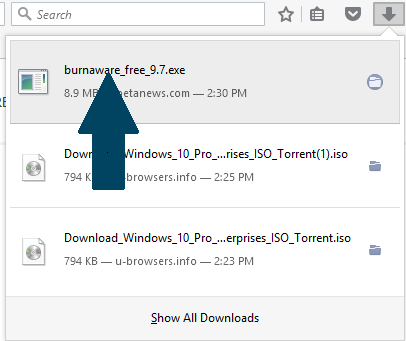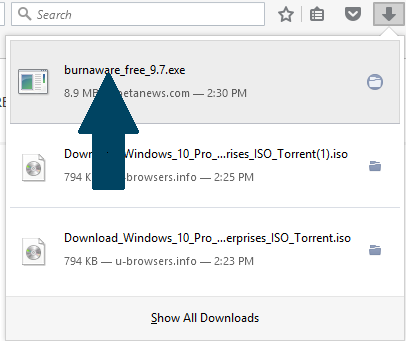 Step 3: Run the program either from shortcut created on the desktop or right after last installation step.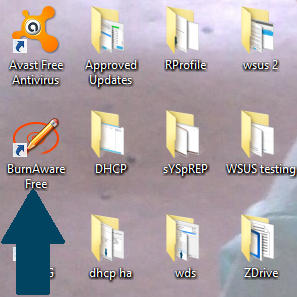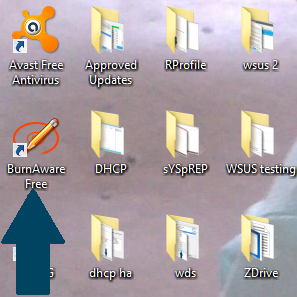 Step 4: Click Copy to ISO located in Compilation tab.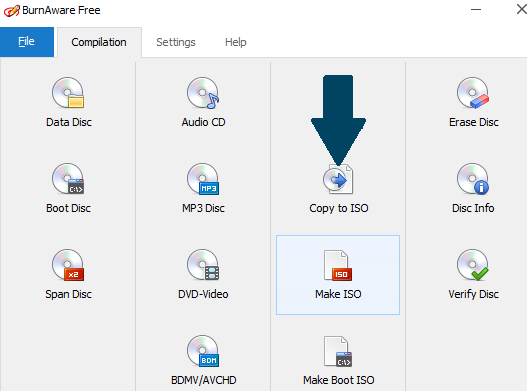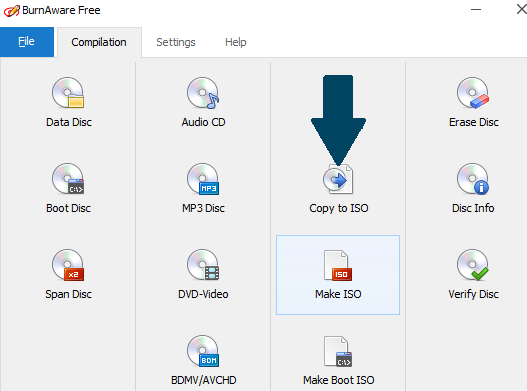 Step 5: From Compilation tab, choose the optical disc drive that you are planning to use from drop down.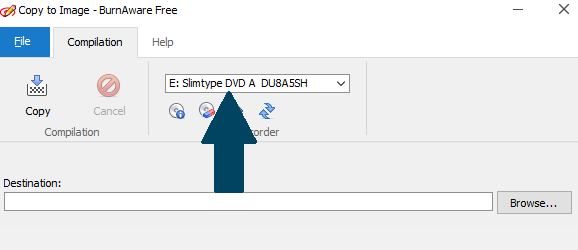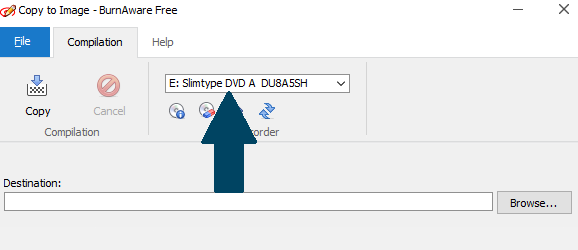 Step 6: Click Browse button and navigate to the path where you would like to place your ISO image and click Copy. Wait for 10 - 15 min to finish creating an ISO image