Enpass is a password manager for Windows, Linux, and MacOS. There are also apps for Apple Mobile Device and Android. The safes with the passwords can be synchronized with cloud services such as Dropbox One Drive or WebDAV by using multiple devices. The data passwords are encrypted in the data safe with 256-bit AES. The premium versions of the software cost $11.99 per device.
Install enpass from the website, use the tradition Win32, the Windows App version crashes at startup and then start the program and choose
"I'm a new user."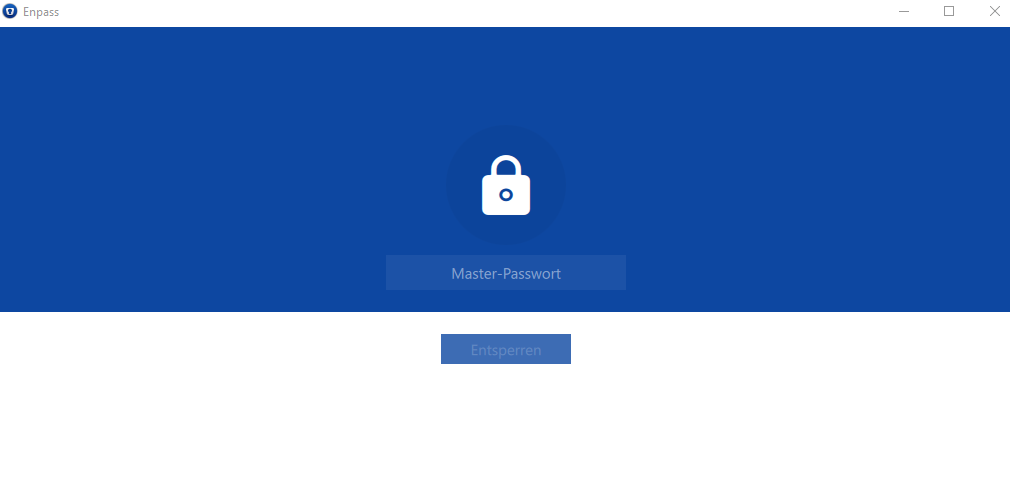 Then you have to create a master password, you always need this to get the passwords in the password.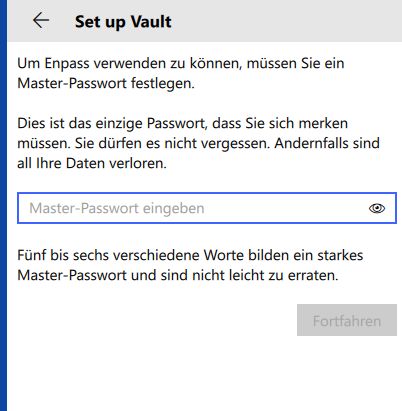 Then you will see the program open with the different categories.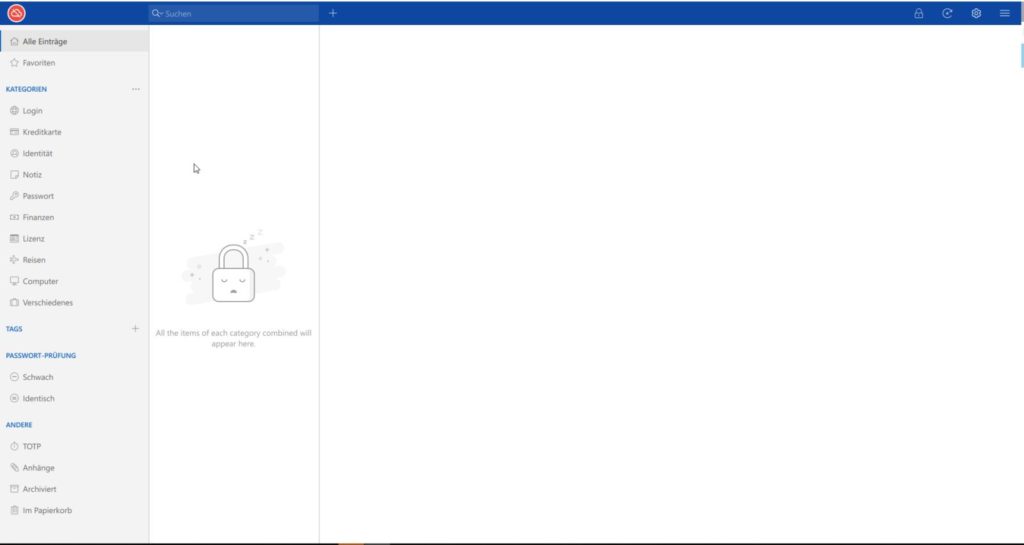 In the right pane, you can change the settings under the customization gear or install the Firefox browser add-ons to use passwords in the browser on each web page.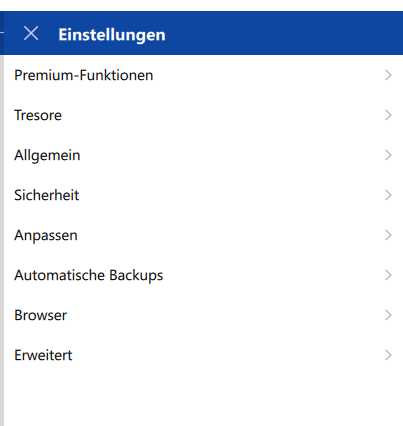 In addition, you can import data from Chrome, 1Password Bitwarden and more from the menu.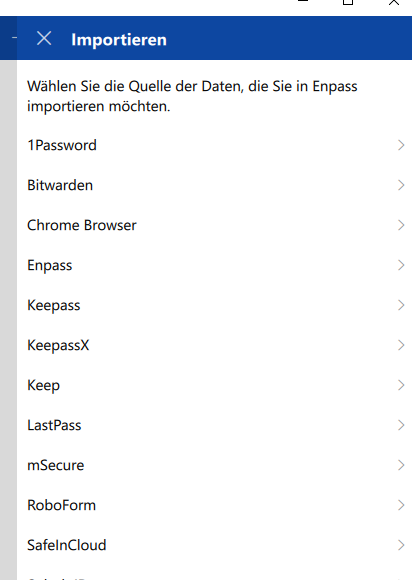 Under Tools you can later check the stored passwords if password losses become known.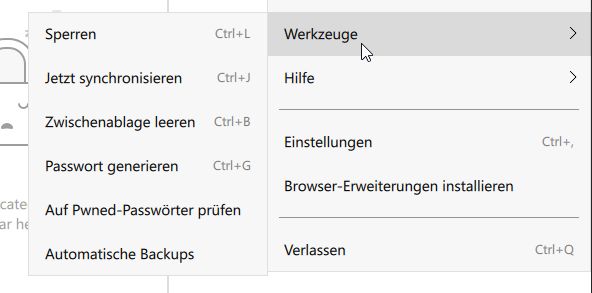 If you click the cloud icon in the upper left corner, you can set up synchronization or backup to an external hard drive.
In my case, I use a Nextcloud for synchronization.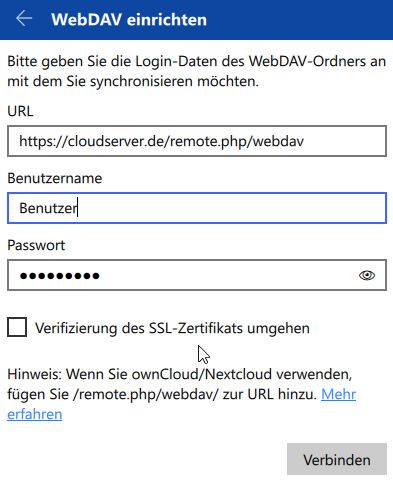 When you are connected, the cloud on the left is no longer red.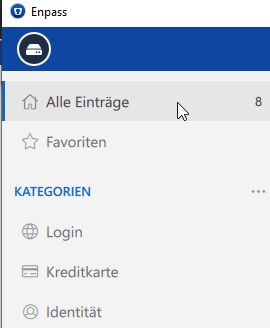 When you connect to the Nexcloud, you will see the enpass directory and the enpass encrypted file in the folder.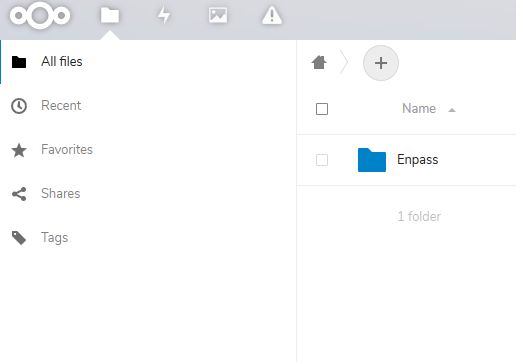 When you start the web browser, you must enter a legitimation number when you start it.