It may occur that by default your computer won't connect to wireless networks after starting up the system. A way to solve this might be to install the WICD network manager which is available in the Ubuntu repositories.
Just fire up Synaptic Package Manager and search for WICD.
During installation, you will be asked to add system users to the netdev group - check the users that you would like to use WICD with: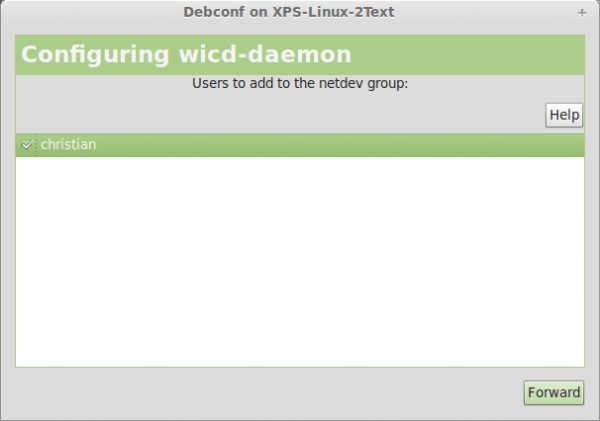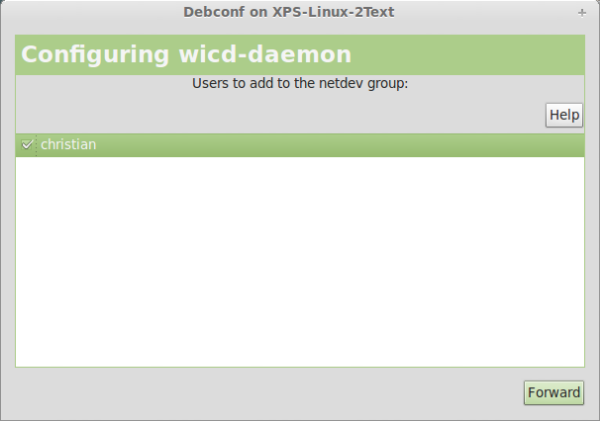 Proceed with the installation and launch WICD through Ubuntu's/Mint's main menu. In the program's interface, check the network that you would like to connect with on system startup and try it out by rebooting your machine.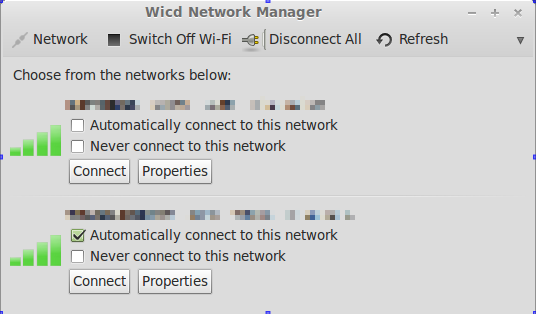 A connection should now automatically be build with the chosen wireless network.