Posts Tagged 'items'
Thursday, May 2, 2013 posted by CSch
Icons on your desktop on Windows 7 and 8 are usually aligned to a grid meaning you can only place them in a certain alignment - which leaves you unable to create adorable desktop structures such as this one: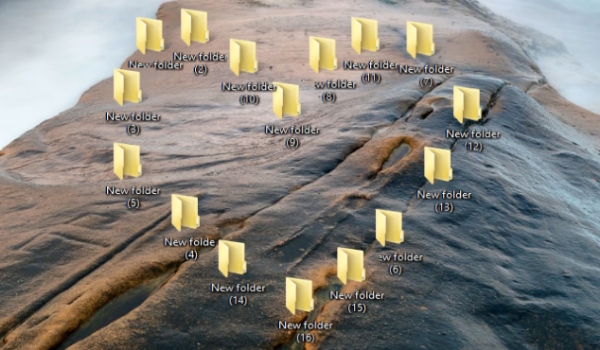 To remove this restriction simply right-click some free space on your desktop, select View and uncheck Align icons to grid: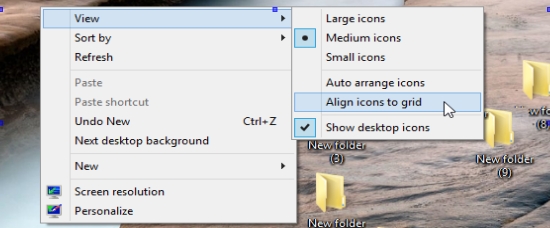 Tuesday, October 23, 2012 posted by CSch
After installing Linux Mint 13 on your machine for the first time, you will only have few to no icons on the desktop by default. This makes accessing important files fast a chore. However, you can change this just like in the present versions of MS Windows.
To do so, go to Menu > Preferences > Cinnamon Settings > Desktop.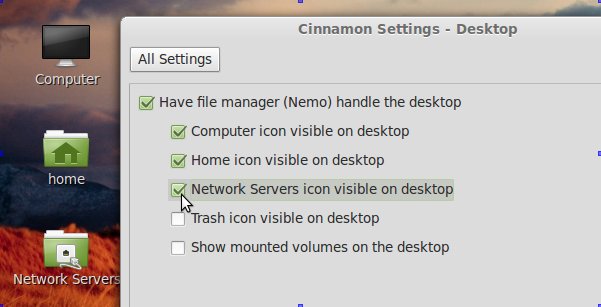 Here, tick all the boxes whose items you want to have on the desktop and close the preferences window again. If you want to remove them again, just repeat the process and untick the boxes again.